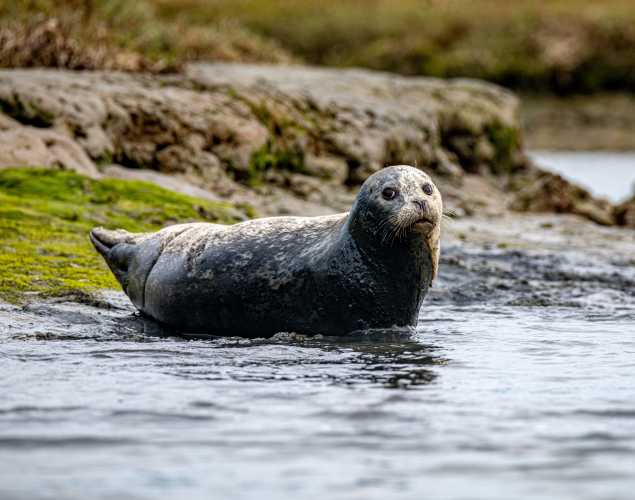 Save-a-Seal Song
We love The Marine Mammal Center so much we could sing about it!
This song is more than just a jingle – it's a fun way to learn about some of our work at The Marine Mammal Center and the things YOU can do to help marine mammals, even at home!
Feeling inspired? Play along with this chords and lyric sheet! See how much you learn about The Marine Mammal Center while you sing along and write your own jingle. You can check your answers here in the answer key.
Don't forget to share your own jingle with us on social media by tagging us @themarinemammalcenter and using the hashtag #SingForSeals.