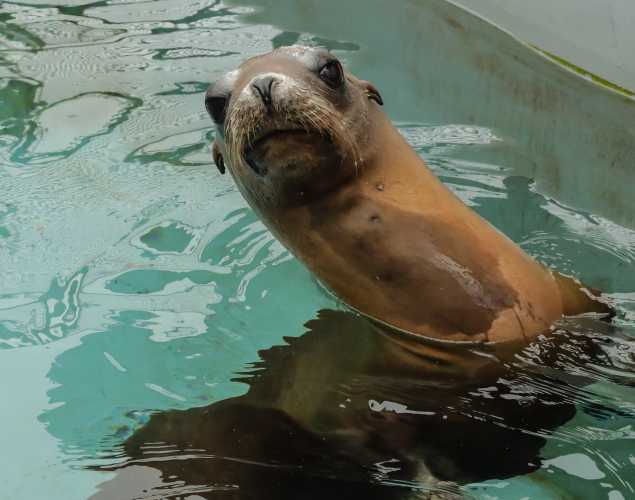 Snapper's Story
Can you spot the equipment that was needed to rescue Snapper?
Ages: 4-7 years old
Read Snapper's story as a family to "paint the picture" of how The Marine Mammal Center rescues marine mammals in need.
Adults can use this guide to learn together and connect the story of Snapper to an interactive coloring sheet for children ages 4-7 years old.
ocean trash

Lower elementary
4 years
5 years
6 years
7 years