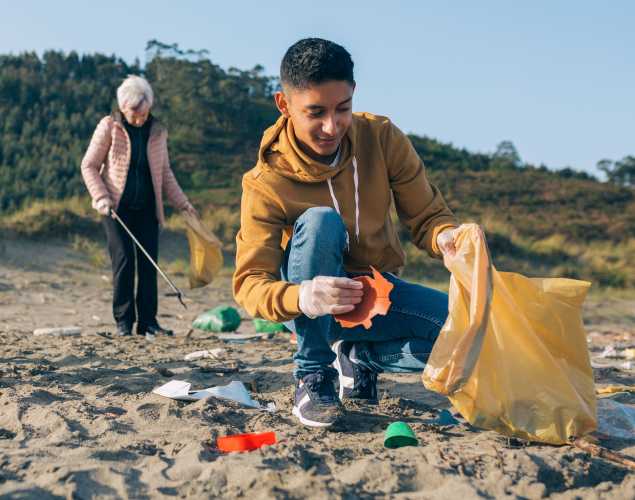 Stewardship Saturday: Heroes de Tierra Bomba
Watch this recorded version of our Stewardship Saturday event to be inspired by youth action supporting international conservation efforts to help care for the ocean that connects us all.
We encourage you to reflect on the experience to capture those actions you can start taking today to involve your community in ocean conservation. We also invite you here to share your feedback with us on this and upcoming events.
ocean trash