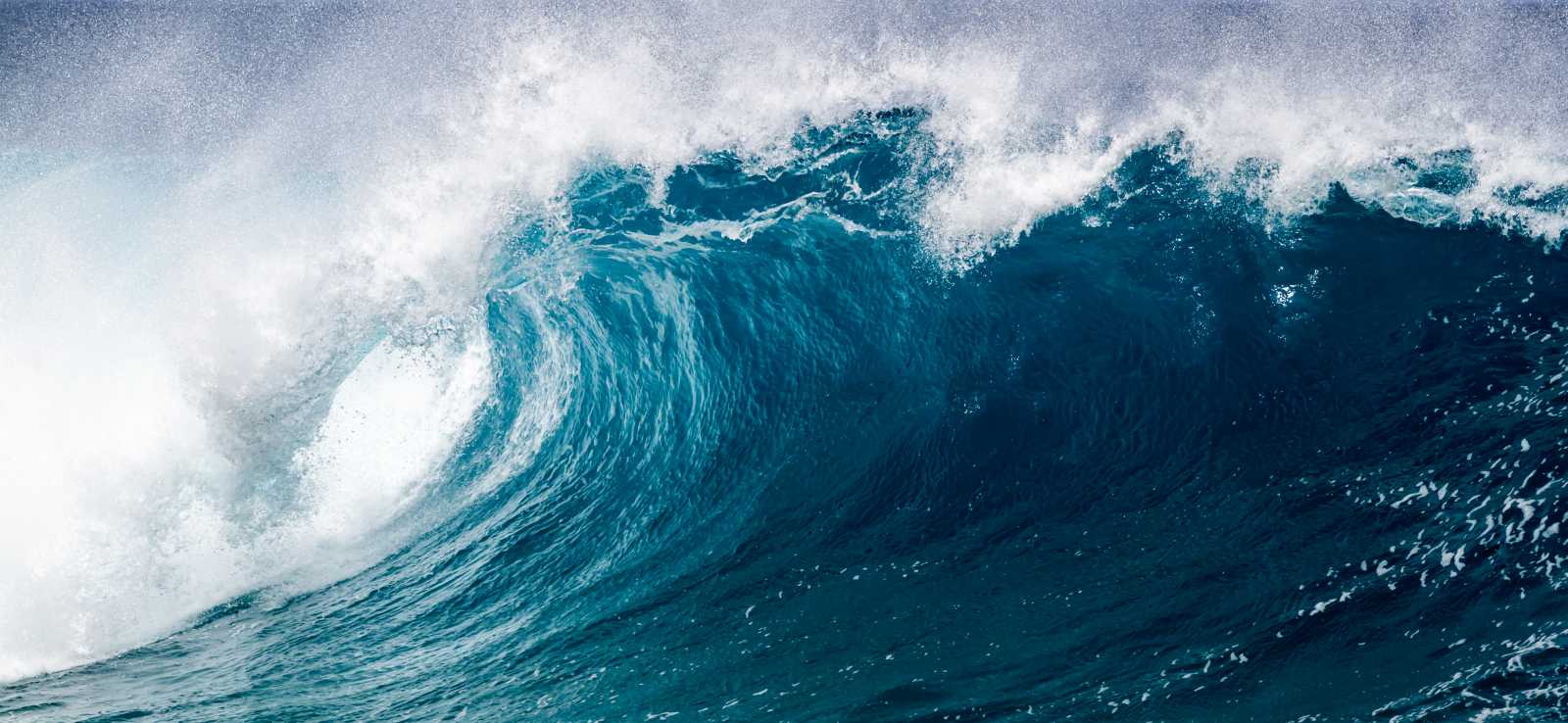 Ocean Policy Webinar Series
Join The Marine Mammal Center for its Ocean Policy Webinar Series that is bringing attention to our ocean, climate change, and the public policy decisions needed to make a difference.
The series will be moderated by award-winning journalist and former host of CNN Newsroom, Carol Costello, and will feature experts in ocean policy, advocacy and conservation.
What the 2020 Election Means for Climate Change and Our Ocean
Tuesday, February 9 | Replay Now Available
With the 2020 election cycle in the rearview mirror, you may be wondering what a new administration means for the future of Federal policy on combatting climate change and helping the ocean's health. Listen to panelists Governor Jay Inslee, Congressmember Karen Bass, and Congressmember Jared Huffman as they discuss what the election results mean for ocean policy. Conversation moderated by former journalist Carol Costello.
---
Climate Change and Capitalism: A Critical Intersection
Tuesday, April 20 | Replay Now Available
Global climate change is one of the defining issues facing marine mammals and the ocean. We have long seen the effects and risks posed by climate change on marine mammals, including impacts on marine mammal health, frequency of severe weather events, and the disruption of ecosystem balance that contributes to disease and habitat loss. This webinar will include corporate sustainability experts and advocates to discuss the effects of climate change on the ocean and marine mammals, and what steps must be taken to solve these extraordinary challenges.
---
Learn More About Our Work