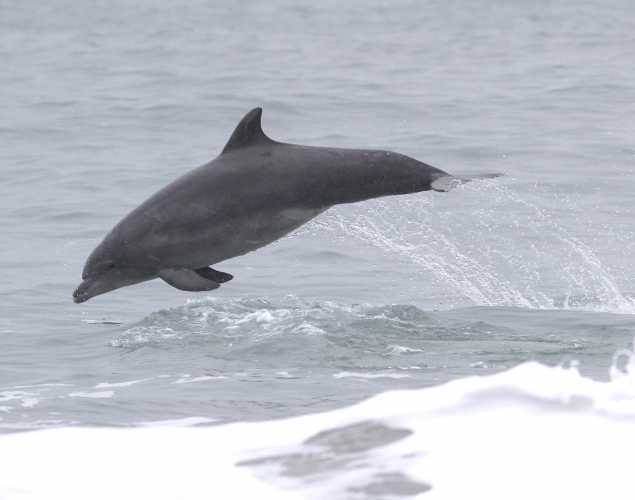 In the News
Forbes: Mysterious Dolphin Deaths Linked To Climate Change In New Study
January 2, 2021
Mysterious Dolphin Deaths Linked To Climate Change In New Study
Published by Forbes: January 2, 2021
In 2007, scientists studying dolphins in the Gippsland Lakes of South Eastern Australia noticed something alarming. Dead dolphins were washing up on shore, covered in skin lesions. Some of them looked like they had received third-degree burns.
At the time, no one was sure what was killing them.
Yes, I want to save a life!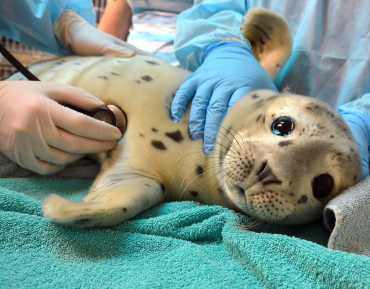 Yes, I want to save a life!
You'll be giving sick and injured animals the best possible care at the Center's state-of-the-art hospital. With your gift today, you are giving a patient a second chance at life in the wild.
pathology
climate change

Pádraig Duignan

Common Bottlenose Dolphin