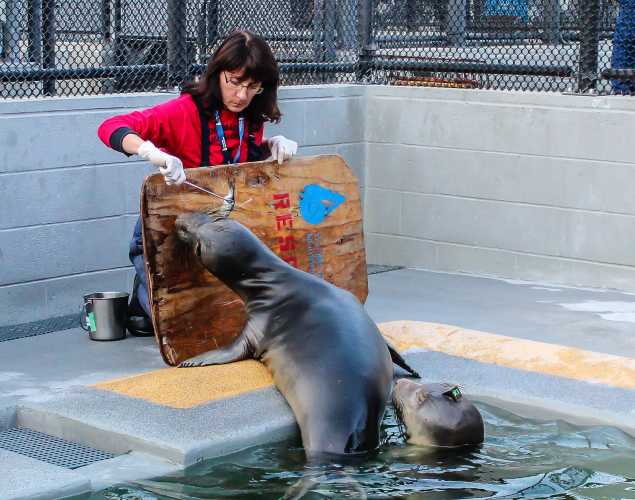 In the News
ABC7: Inside Bay Area's Marine Mammal Center
'The state of the ocean is in peril': Inside Bay Area's Marine Mammal Center working to help stranded, starving sea animals
Published by ABC7: September 2, 2019
Up and down the West Coast, pacific gray whales are showing up dead or stranded at an alarming rate. At the same time, sea lions and seals are washing up to Bay Area shores malnourished and with diseases. To understand why this happening and what's being done to help these animals, there's no better place to go than Sausalito's Marine Mammal Center. It's the largest hospital for marine mammals in the world and where many of these animals get treated.
Yes, I want to save a life!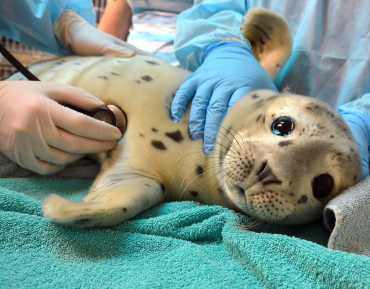 Yes, I want to save a life!
You'll be giving sick and injured animals the best possible care at the Center's state-of-the-art hospital. With your gift today, you are giving a patient a second chance at life in the wild.
Cara Field
Emily Whitmer