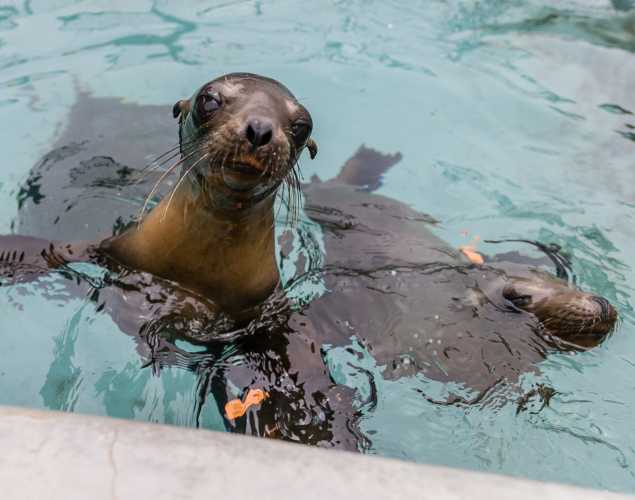 In the News
Al Jazeera America: In Warming Ocean, Seals and Sea Lions Starve
In Warming Ocean, Record Number of Seals and Sea Lions Sicken and Starve
Published by Al Jazeera America: January 6, 2016
They are brought in with all sorts of problems: lockjaw, poisoning, cancer and even bullet wounds from fishermen. But most of the record number of seals and sea lions washing up on California's shores and being brought to a regional rescue center are starving.
Yes, I want to save a life!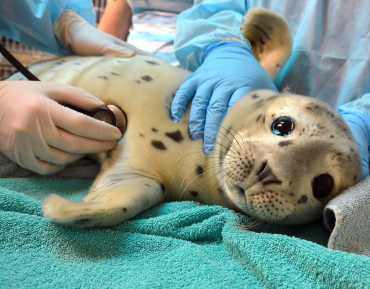 Yes, I want to save a life!
You'll be giving sick and injured animals the best possible care at the Center's state-of-the-art hospital. With your gift today, you are giving a patient a second chance at life in the wild.
climate change

Cara Field