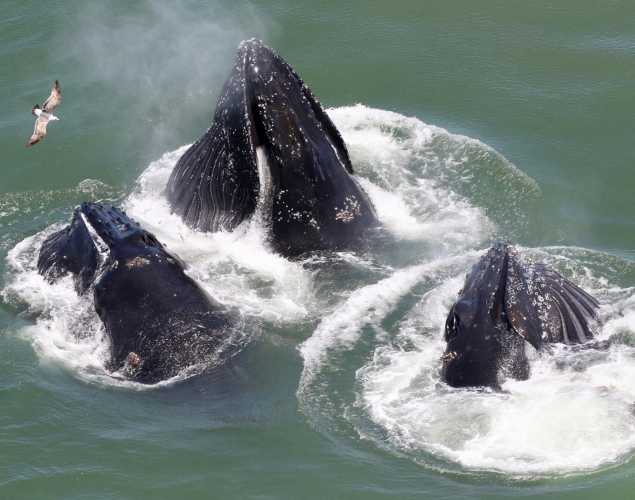 In the News
Bay Nature: A Whale's Death Shows Us the Way Marine Giants Live
A Whale's Death Shows Us the Way Marine Giants Live
Published by Bay Nature: April 30, 2020
"When a whale washes up it's kind of like being a doctor on call," says Moe Flannery, senior collections manager at the California Academy of Sciences. Flannery's day job means caring for more than 140,000 bird and mammal specimens at the Academy, but she is also a first responder when marine mammals wash ashore.
Yes, I want to save a life!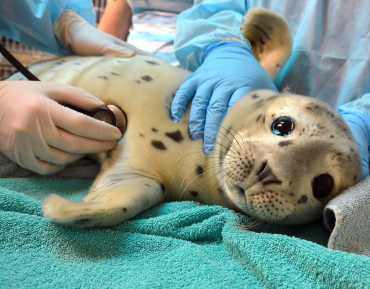 Yes, I want to save a life!
You'll be giving sick and injured animals the best possible care at the Center's state-of-the-art hospital. With your gift today, you are giving a patient a second chance at life in the wild.
pathology

Barbie Halaska

Humpback Whale
Gray Whale