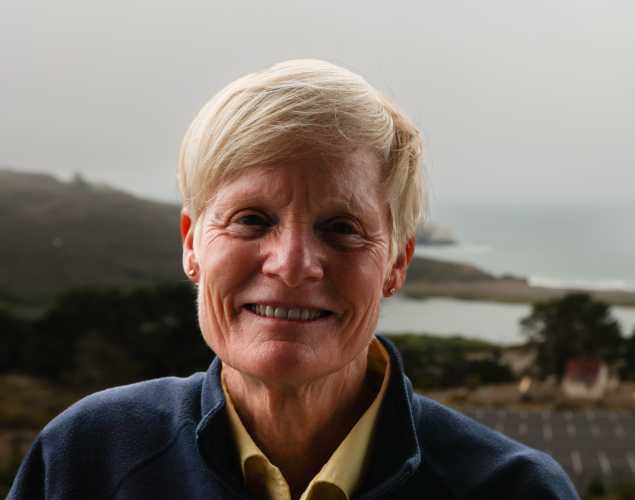 News Update
Cecily Majerus, M.A., Named Chief Executive Officer of The Marine Mammal Center
July 25, 2022
The board of directors of The Marine Mammal Center — the world's largest marine mammal hospital — is pleased to announce that it has named Interim Chief Executive Officer Cecily Majerus as its permanent CEO. Majerus brings to this expanded role a wealth of experience and a passion for positive change for marine mammals and the ocean they call home.
Prior to joining the Center's staff in this leadership role, Majerus served on the Center's board of directors for more than a decade and as chair from 2018 to 2021. She succeeds Dr. Jeff Boehm, DVM, Dipl. ACAW, who served as CEO for more than 15 years, and who, as of October 2021, is now leading the Center's efforts to build strong government and strategic partnerships that will advance the Center's short and long-term goals.
"Cecily possesses the qualifications and expertise to grow the Center into an even greater, more successful organization that creates a lasting impact for a cause we are all committed to: the health of our ocean and the marine mammals that occupy it," said Board Chair Julian Brandes.
Majerus has committed much of the past 40 years to environmental and human rights causes spanning both nonprofit and governmental organizations. Her background has been in environmental policy, and she spent much of her time on international issues such as the development and implementation of the United Nations Law of the Sea Treaty. She has also served in several environmental leadership roles for two Maryland governors and as the Executive Director of the Tuolumne River Trust.
Before joining the Center's board of directors in 2010, Majerus served on the board of Ocean Conservancy for 14 years, including two terms as its chair. During this time, she led the organization through a period of tremendous growth, with the organization tripling in size during her tenure. She also serves on the board of Beloit College, chairing the Learning and Teaching Committee, and as an advisor for the Tuolumne River Trust board of directors.
Yes, I want to save a life!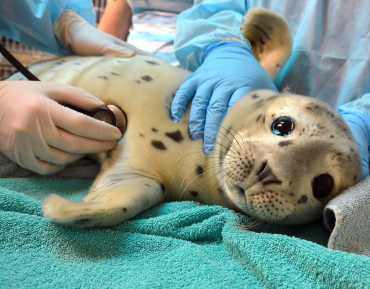 Yes, I want to save a life!
You'll be giving sick and injured animals the best possible care at the Center's state-of-the-art hospital. With your gift today, you are giving a patient a second chance at life in the wild.
Jeff Boehm
Cecily Majerus
Julian Brandes