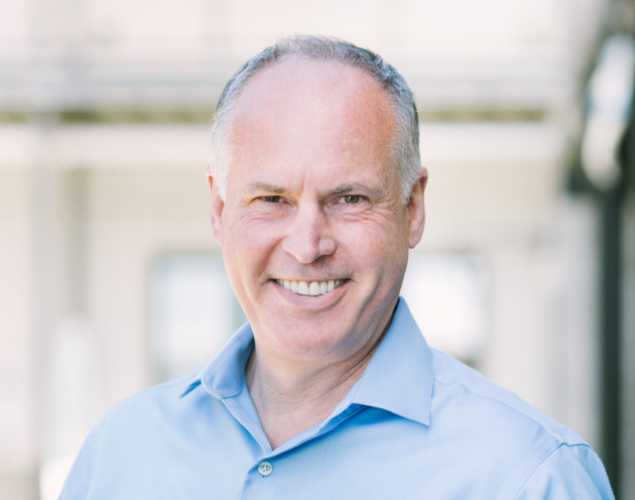 In the News
Dr. Jeff Boehm Named Recipient of 2021 AVMA Animal Welfare Award
May 3, 2021
Press release by American Veterinary Medical Association: May 3, 2021
To honor his decades spent ensuring the welfare of marine mammals and the survival of critically endangered species, the American Veterinary Medical Association (AVMA) today honored Dr. Jeff Boehm, Chief Executive Officer of The Marine Mammal Center, as the winner of the 2021 AVMA Animal Welfare Award.
The AVMA Animal Welfare Award is presented to an AVMA member veterinarian in recognition of their achievement in advancing the welfare of animals via leadership, public service, education, research/product development and/or advocacy.
Yes, I want to save a life!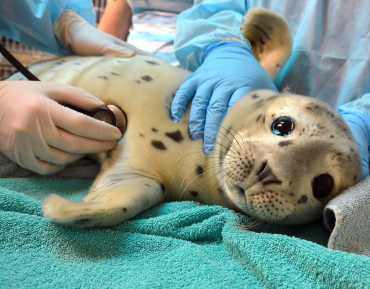 Yes, I want to save a life!
You'll be giving sick and injured animals the best possible care at the Center's state-of-the-art hospital. With your gift today, you are giving a patient a second chance at life in the wild.
Jeff Boehm