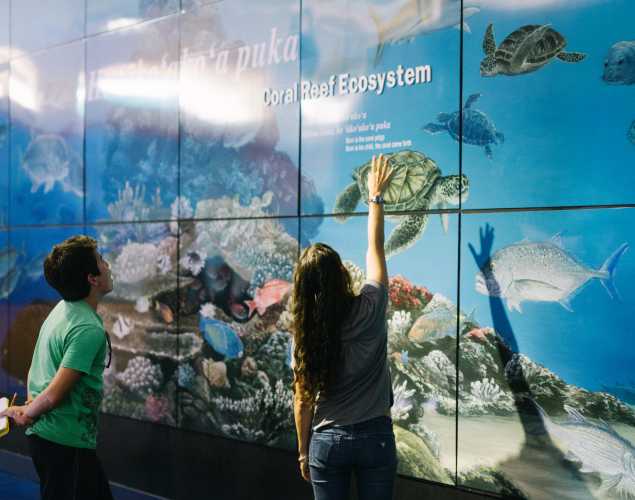 In the News
Hawaiʻi Magazine: Students in Marine Mammal Program Show Interest in STEM Careers
Students in Hawaiʻi Marine Mammal Program Show Increased Interest in STEM Careers
Published by Hawaiʻi Magazine: July 8, 2019
Students participating in Nā Kōkua o ke Kai, a Marine Mammal Center program, reported that they had increased interest in STEM careers after participating in the program—interest increased from 41% to 52%, according to the Marine Mammal Center's survey of participants. The year-long marine science and ocean conservation program is tailored to middle-school students and their teachers on Hawaii Island. Another promising increase was reported around confidence levels with more than 85% of students reporting feeling confident in their science classes after taking part in the program, an increase from 66% before.
Yes, I want to save a life!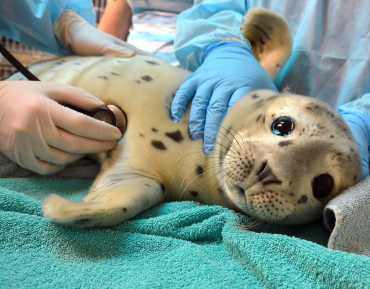 Yes, I want to save a life!
You'll be giving sick and injured animals the best possible care at the Center's state-of-the-art hospital. With your gift today, you are giving a patient a second chance at life in the wild.
Jennifer Walker

Hawaiian Monk Seal