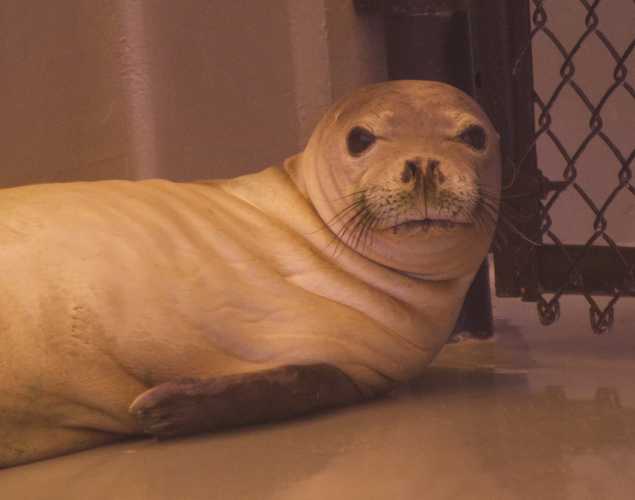 In the News
Honolulu Star-Advertiser: 3 Rescued Hawaiian Monk Seals Recovering at Big Island Hospital
June 21, 2022
Malnutrition
Species conservation
Entanglement
3 rescued Hawaiian monk seals recovering at Big Island hospital
Published in the Honolulu Star-Advertiser: June 21, 2022
Three Hawaiian monk seals — two from Laysan Island and one from Molokai — are undergoing rehabilitation at The Marine Mammal Center's specialized hospital in Kailua-Kona.
All three are doing well and on their way to recovery, according to Dr. Sophie Whoriskey, the Center's Hawaiian Monk Seal Conservation Veterinarian.
---
Header image © The Marine Mammal Center / NOAA permit #18786
Yes, I want to save a life!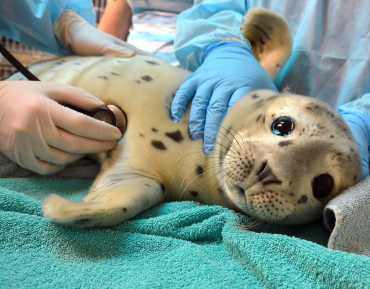 Yes, I want to save a life!
You'll be giving sick and injured animals the best possible care at the Center's state-of-the-art hospital. With your gift today, you are giving a patient a second chance at life in the wild.
malnutrition
species conservation
entanglement

Sophie Whoriskey

Hawaiian Monk Seal