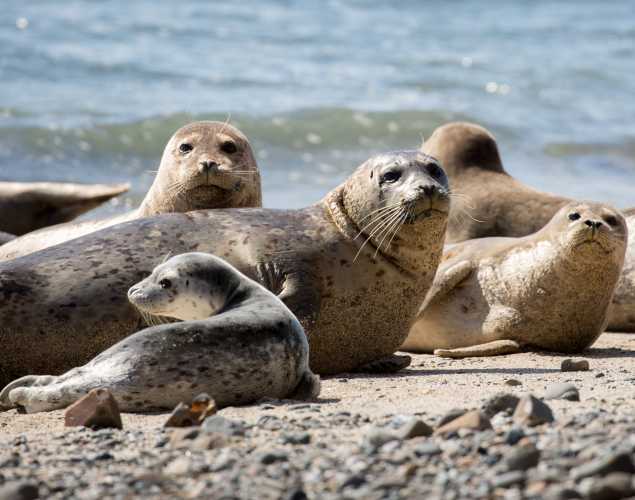 In the News
KSBY: Harassment of Marine Animals Becoming More Prevalent on the Central Coast
March 27, 2023
Harassment of marine animals becoming more prevalent on the Central Coast, wildlife experts say
Published by KSBY: March 27, 2023
New data from The Marine Mammal Center shows 30 confirmed cases of the harassment of seals, sea lions, and otters by humans in San Luis Obispo County in 2022.
"We rescued 160 marine mammals that were being harassed on the beach before they were actually rescued and that accounts for about a quarter of all of the marine mammals that we rescued along our 600 miles of California's coast," said Aliah Meza, The Marine Mammal Center's Operations Manager.
The Center says one thing they discovered was how underreported these harassment cases were.
Yes, I want to save a life!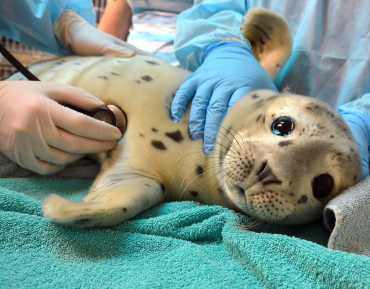 Yes, I want to save a life!
You'll be giving sick and injured animals the best possible care at the Center's state-of-the-art hospital. With your gift today, you are giving a patient a second chance at life in the wild.
Aliah Meza