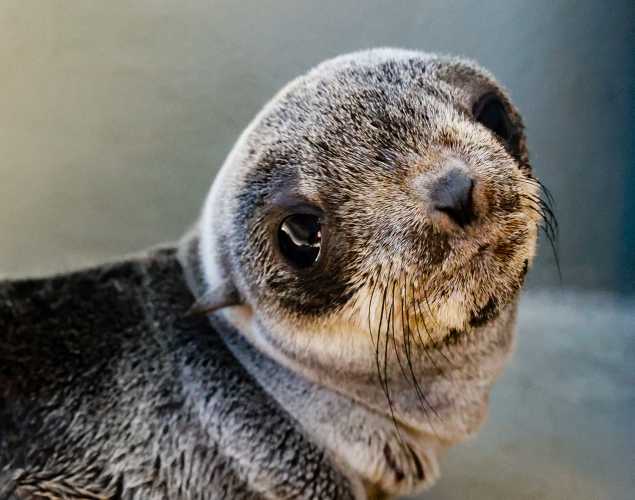 In the News
Los Angeles Times: These Are the 'Hot Spots' in California for Seal Harassment
June 9, 2023
These are the 'hot spots' in California for seal, sea lion harassment
Published in the Los Angeles Times: June 9, 2023
Juicebox, a northern fur seal pup, had been attacked by an off-leash dog in San Francisco's Ocean Beach when marine mammal rescuers found him in October.
A starving harbor seal pup named Sionna was found last April at Bolinas Beach in Marin County after she was separated from her mother and placed on a surfboard.
Snowcone, a harbor seal pup that was likely still nursing, was separated from its mother by two beachgoers at Shell Beach in Sonoma County last April. He did not survive.
The Marine Mammal Center, a nonprofit animal research hospital that oversees 600 miles of the California coast, recently released a report listing "hot spots" where numerous marine mammals were harassed by people last year.
Yes, I want to save a life!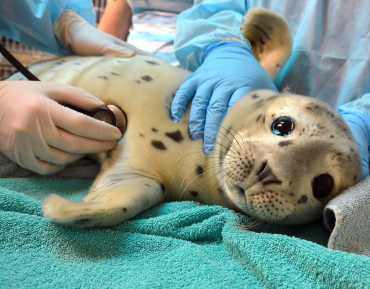 Yes, I want to save a life!
You'll be giving sick and injured animals the best possible care at the Center's state-of-the-art hospital. With your gift today, you are giving a patient a second chance at life in the wild.
behavior
natural history

Giancarlo Rulli

Harbor Seal
Northern Elephant Seal
California Sea Lion
Northern Fur Seal