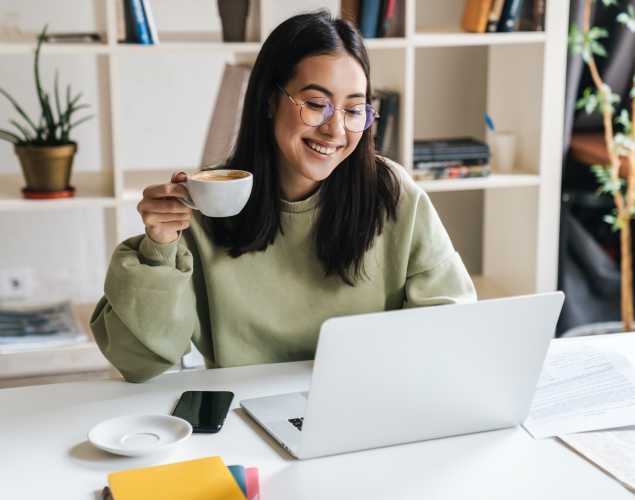 In the News
Marin Independent Journal: Marin Ocean Wildlife Center Launches Student Program
December 30, 2020
Species conservation
Climate change
Marin ocean wildlife center launches student program
Published by Marin Independent Journal: December 30, 2020
The Marine Mammal Center in the Marin Headlands has created an online program for high school students who want to learn about ocean conservation and the environment.
The program, called "Ocean Conservation Leaders," not only prepares teens to study or work in ocean science, but offers tools they could use to promote community engagement or environmental advocacy in any forum, said Sara Smith, a manager at the center.
Yes, I want to save a life!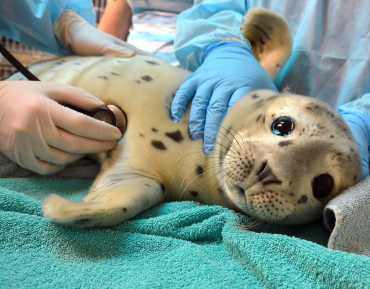 Yes, I want to save a life!
You'll be giving sick and injured animals the best possible care at the Center's state-of-the-art hospital. With your gift today, you are giving a patient a second chance at life in the wild.
species conservation
climate change

Sara Smith
Karina Abou-Chakra
Giancarlo Rulli