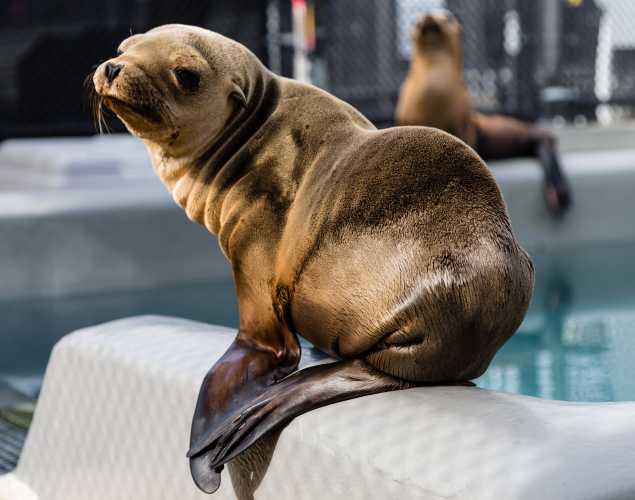 In the News
National Geographic: Mysterious Sea Lion Die-Off Strikes Again
Mysterious Sea Lion Die-Off Strikes Again on California Coast

Published by National Geographic: February 11, 2015
For the third winter in a row, starving sea lion pups are washing ashore on California's beaches. Since January 1, nearly 500 of the tiny animals have been admitted to the state's rehabilitation centers—a number many times higher than normal.
Yes, I want to save a life!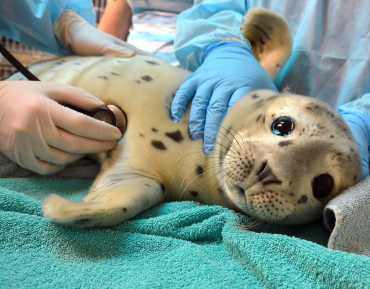 Yes, I want to save a life!
You'll be giving sick and injured animals the best possible care at the Center's state-of-the-art hospital. With your gift today, you are giving a patient a second chance at life in the wild.
climate change

California Sea Lion