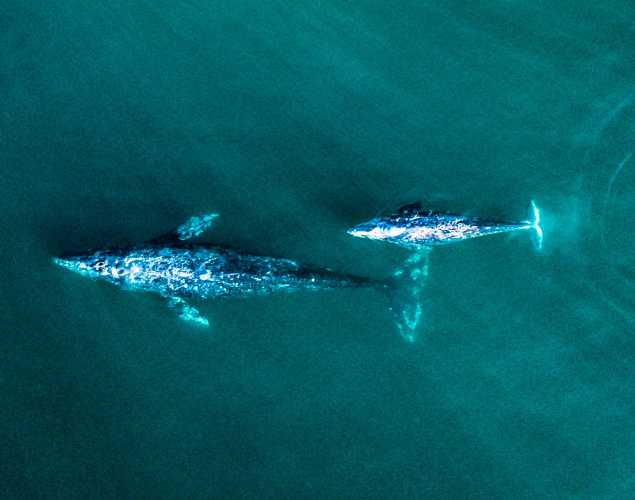 In the News
National Geographic: Why Are So Many Gray Whales Dying in the Pacific?
April 13, 2021
Malnutrition
Species conservation
Pathology
Scientists struggle to explain why the gray whale population plummeted by nearly a quarter between 2016 and 2020.
Published by National Geographic: April 13, 2021
As early morning fog lifts off the Baja California coastline, Alushe Camacho steers a small fishing boat through a mangrove-lined estuary, his eyes fixed on the horizon. During most of the year, Camacho hunts grouper, sole, and hammerhead sharks. Today he's in search of gray whales.
After several minutes Camacho spies his target: a heart-shaped cloud of ocean spray erupting from the water. Suddenly an adult whale thrusts its tapered head straight through the surface, pausing for five long seconds before disappearing under the waves.
Yes, I want to save a life!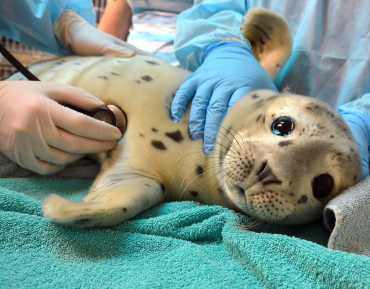 Yes, I want to save a life!
You'll be giving sick and injured animals the best possible care at the Center's state-of-the-art hospital. With your gift today, you are giving a patient a second chance at life in the wild.
malnutrition
species conservation
pathology

Pádraig Duignan

Gray Whale