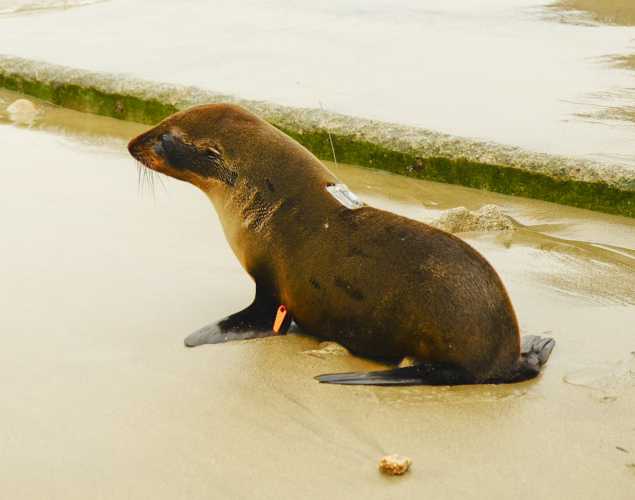 In the News
News Deeply: Tracking Elusive Seal Could Reveal Ocean Threats
October 30, 2017
Telemetry
Species conservation
Tracking an Elusive, Imperiled Seal Could Reveal Threats to the Ocean

Published by News Deeply: October 30, 2017
Guadalupe fur seals began washing up on California beaches dead or emaciated in 2015, but scientists knew almost nothing about them. Now they're using satellite tags to monitor the mammals' movements – and find what's killing them.
---
Header image: photo by Dana Angus © The Marine Mammal Center / NOAA permit #18786
Yes, I want to save a life!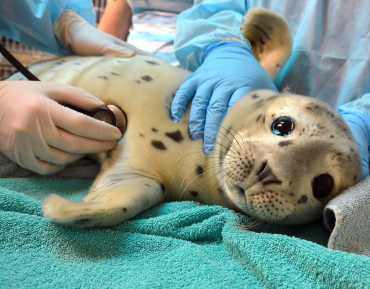 Yes, I want to save a life!
You'll be giving sick and injured animals the best possible care at the Center's state-of-the-art hospital. With your gift today, you are giving a patient a second chance at life in the wild.
telemetry
species conservation

Guadalupe Fur Seal