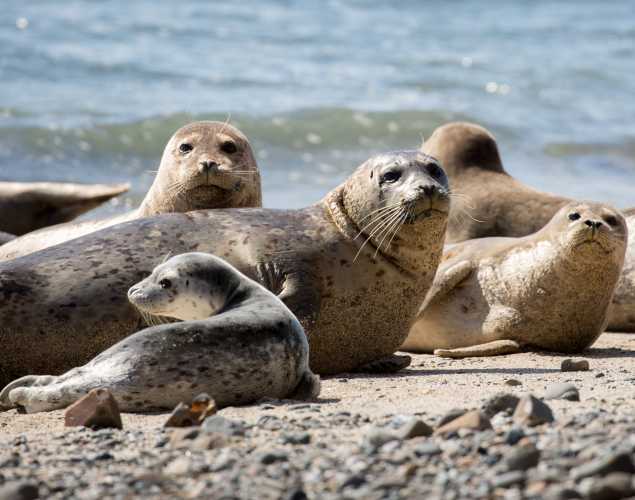 In the News
San Francisco Chronicle: As Bay Area Weather Heats Up, Keep a Safe Distance from Seal Pups on the Beach
May 21, 2022
Malnutrition
Natural history
As Bay Area weather heats up, keep a safe distance from seal pups on the beach
Published in the San Francisco Chronicle: May 21, 2022
With summer coming and a wave of warm weather hitting the Bay Area, more people will head to the coast.
It's also a time when harbor seals have hauled up on local beaches to rear their pups, and wildlife experts are warning visitors to take precautions after noticing a disturbing rise inhuman interactions with the marine mammals since the pandemic began.
Yes, I want to save a life!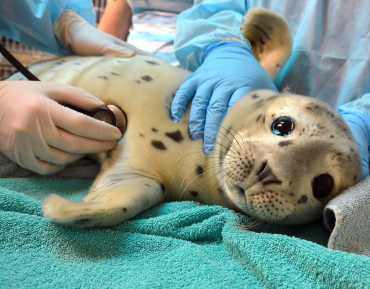 Yes, I want to save a life!
You'll be giving sick and injured animals the best possible care at the Center's state-of-the-art hospital. With your gift today, you are giving a patient a second chance at life in the wild.
malnutrition
natural history

Adam Ratner

Harbor Seal
Northern Elephant Seal
California Sea Lion