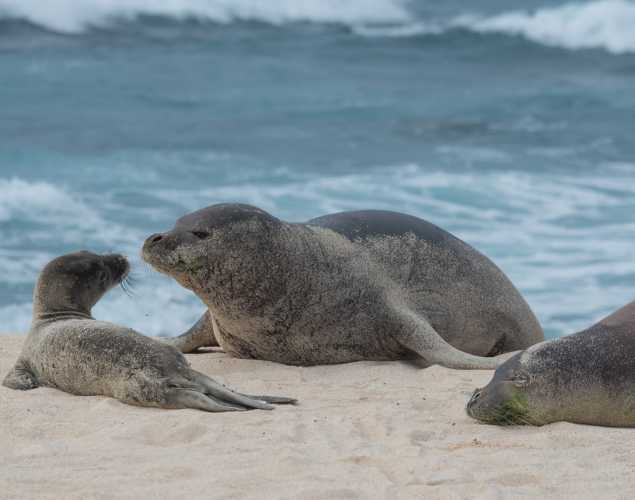 In the News
San Francisco Chronicle: Marin Animal Center Helps Fatten Monk Seals
Marin Animal Center Helps Fatten Up Hawaiian Monk Seals

Published by the San Francisco Chronicle: October 16, 2017
Aquaculture has long taken many forms at the Natural Energy Laboratory of Hawaii Authority, home to producers of abalone, kampachi, lobster and octopus. Thanks to a Bay Area nonprofit, the Kailua-Kona complex also boasts a fat farm — one where the clients leave weighing much more than before.
---
Header image: photo © NOAA / NOAA permit #16632
Yes, I want to save a life!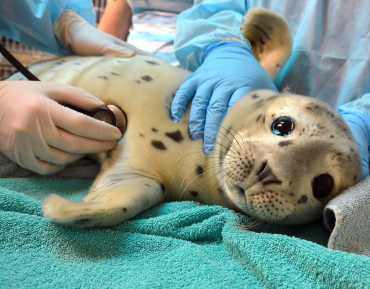 Yes, I want to save a life!
You'll be giving sick and injured animals the best possible care at the Center's state-of-the-art hospital. With your gift today, you are giving a patient a second chance at life in the wild.
species conservation

Laura Sherr
Deb Wickham

Hawaiian Monk Seal