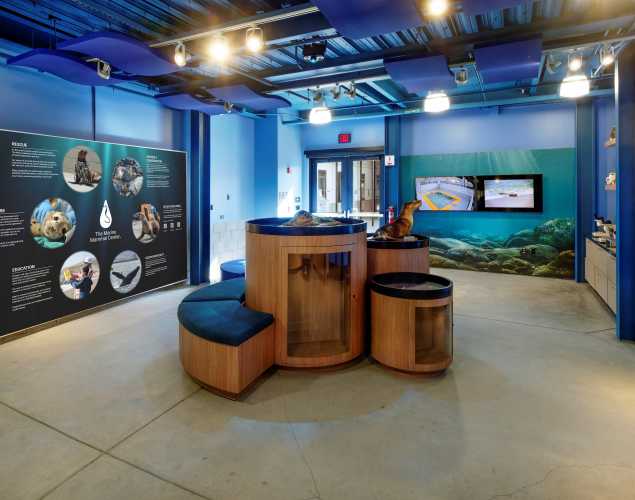 In the News
San Francisco Design Week: The Marine Mammal Center - Interior & Exterior Renovation
June 8, 2023
The Marine Mammal Center – Interior & Exhibit Renovation
Published in San Francisco Design Week: June 8, 2023
The Marine Mammal Center is a leading force in marine conservation, specializing in rescue, veterinary medicine, science, and education. Initially hired for office redesign, HGA expanded the project to include an engaging entry experience for visitors.
Demonstrating community spirit, designers offered pro bono programming and test fits. They also created a Virtual Reality model, aiding visualization and fundraising efforts. As a result, the project is fully funded by generous donations.
Yes, I want to save a life!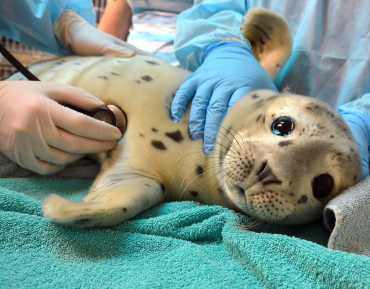 Yes, I want to save a life!
You'll be giving sick and injured animals the best possible care at the Center's state-of-the-art hospital. With your gift today, you are giving a patient a second chance at life in the wild.