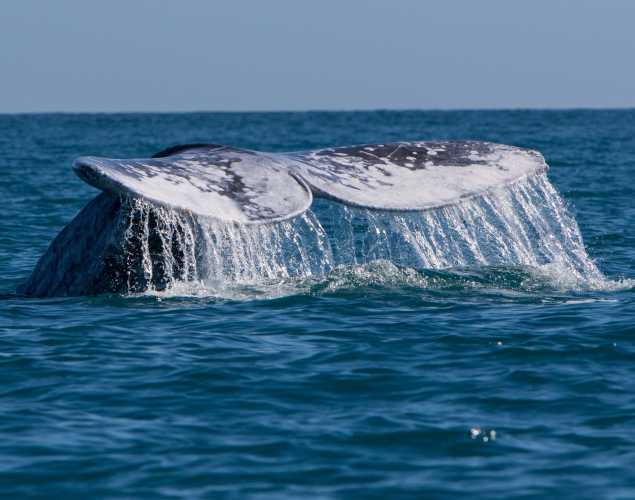 In the News
Scuba Diving Magazine: Scientists Race to Figure Out Why Grey Whale Deaths are Spiking
June 13, 2022
Species conservation
Entanglement
Climate change
An unexplained uptick in grey whale deaths has scientists pushing for action—before it's too late.
Published in Scuba Diving Magazine: June 13, 2022
Isla Santo Domingo, one of several barrier islands between southern Baja California's Magdalena Bay and the Pacific Ocean, is uninhabited. Except in winter.
From January to April, groups of people occupy rows of tents set up against the wind-sculpted sand dunes, hoping for a chance to glimpse the hundreds of gray whale mothers and calves that come to winter in the bay. A similar whale-watching camp pops up in Laguna San Ignacio, almost 200 miles to the north.
Yes, I want to save a life!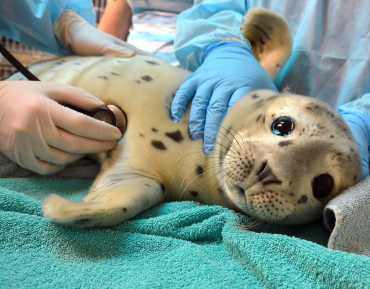 Yes, I want to save a life!
You'll be giving sick and injured animals the best possible care at the Center's state-of-the-art hospital. With your gift today, you are giving a patient a second chance at life in the wild.
species conservation
entanglement
climate change

Kathi George

Gray Whale