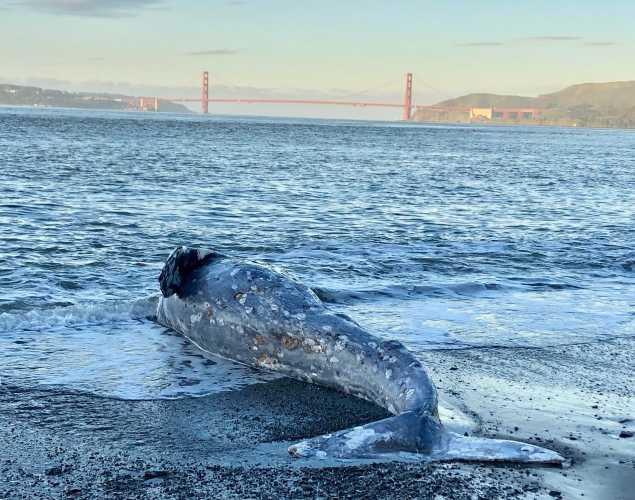 In the News
San Francisco Chronicle: Gray Whale Die-off Pushes into Second Year. Can the Giants Survive?
Malnutrition
Species conservation
Pathology
Climate change
Gray whale die-off pushes into second year. Can the giants survive?
Published by San Francisco Chronicle: January 9, 2021
A troubling die-off of gray whales along the Pacific Coast two years ago appears to have continued through 2020, raising concerns that the celebrated rebound of the ocean giants might not be a sure thing.
The whales, once hunted to near-extinction, are dying from a combination of killer whale attacks, ship strikes and starvation. Scientists aren't certain why these perils have lined up to create a sharp spike in deaths, but they believe it's tied to disruptions in ocean conditions wrought by climate change.
Yes, I want to save a life!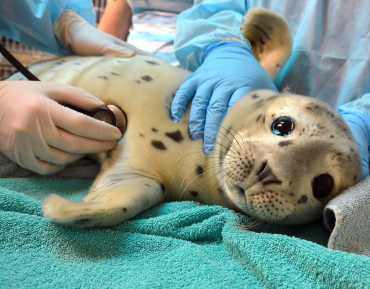 Yes, I want to save a life!
You'll be giving sick and injured animals the best possible care at the Center's state-of-the-art hospital. With your gift today, you are giving a patient a second chance at life in the wild.
malnutrition
species conservation
pathology
climate change

Pádraig Duignan

Gray Whale