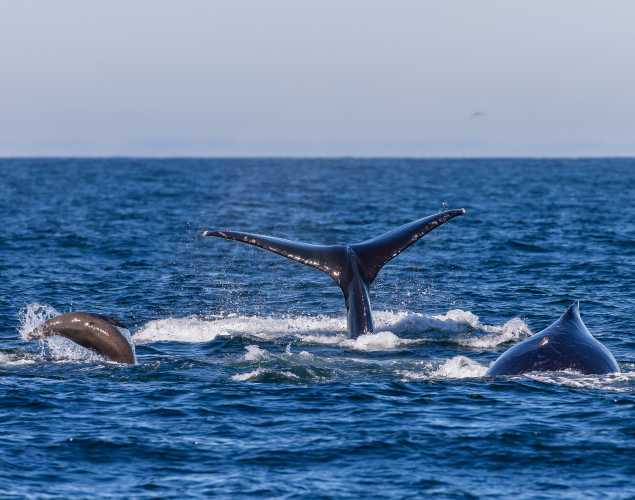 In the News
SF Gate: Anchovies Are Reportedly Raining From the Sky Across San Francisco
June 28, 2022
Anchovies are reportedly raining from the sky across San Francisco
Published in SF Gate: June 28, 2022
Fish are falling from the sky in parts of San Francisco, and a boom in coastal anchovy populations is to blame.
Reddit user sanfrannie posted earlier this month that about a dozen 8-inch silver fish "rained down from the sky" onto their friend's roof and back deck in the Outer Richmond. Several other users commented with similar experiences — one person said they "heard a whoosh sound behind me and heard a massive splat" before seeing fish scattered on a nearby driveway. Another commented that they "almost got hit by a fish waiting for a bus" in the Castro, and a third person said they assumed "a band of roving kids were doing a Tik Tok sardine-throwing challenge on a roof somewhere" after seeing several fish fall onto an Outer Richmond sidewalk.
Yes, I want to save a life!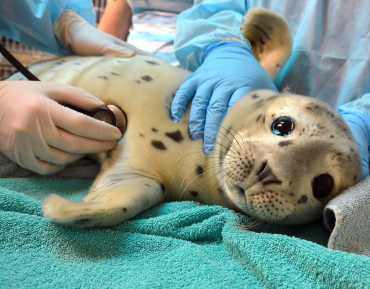 Yes, I want to save a life!
You'll be giving sick and injured animals the best possible care at the Center's state-of-the-art hospital. With your gift today, you are giving a patient a second chance at life in the wild.
Adam Ratner