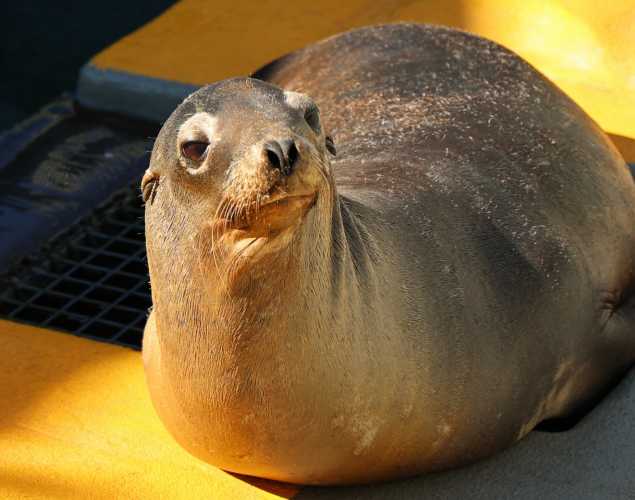 In the News
Spectrum News 1: California Sea Lions Dying from Cancer at Alarming Rates, Researchers Demand Action
January 24, 2022
California sea lions dying from cancer at alarming rates, researchers demand action
Published in Spectrum News 1: January 24, 2022
Scientists at the Marine Mammal Center in Sausalito have spent more than two decades studying why California sea lions continue to due from cancer at unprecedented rates.
According to their research, nearly 25% of adult sea lions are developing cancer.
Yes, I want to save a life!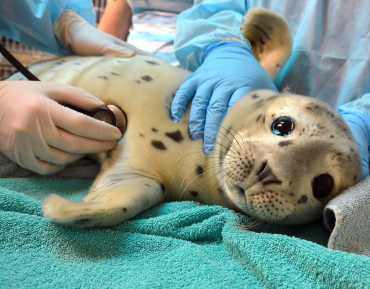 Yes, I want to save a life!
You'll be giving sick and injured animals the best possible care at the Center's state-of-the-art hospital. With your gift today, you are giving a patient a second chance at life in the wild.
cancer
pollution

Jeff Boehm

California Sea Lion