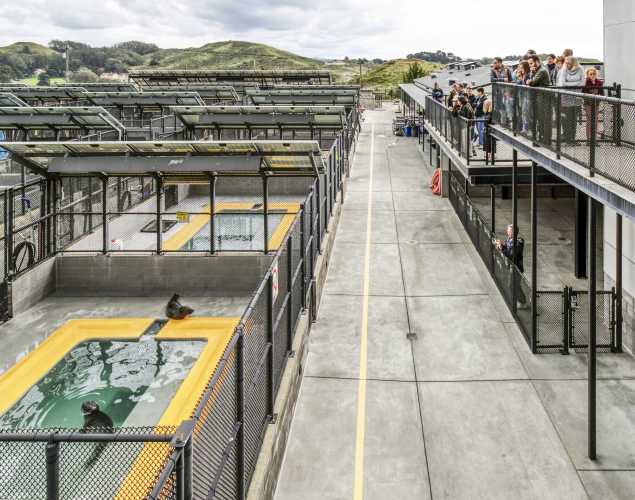 In the News
The Bold Italic: I Went BTS at the World's Largest Marine Mammal Hospital
June 2, 2022
The Marine Mammal Center, which is just eleven miles from downtown San Francisco, reopens to the public on June 3rd
Published in The Bold Italic: June 2, 2022
In any given year, The Marine Mammal Center could see up to 1,600 patients come in and out of their 2000 Bunker Road address in Sausalito, California. Perched in the Marin Headlands, overlooking both Rodeo Cove and Rodeo Lagoon, the animal hospital has a serene, almost meditative quality to it; you can feel the cool marine breeze tickle your uncovered flesh while admiring the center's unique outdoor mural, for example.
But that stillness can be cut short when the young sea mammals at the facility decide to emit a sound one can only describe as part velociraptor with notes of a crying human child.
Yes, I want to save a life!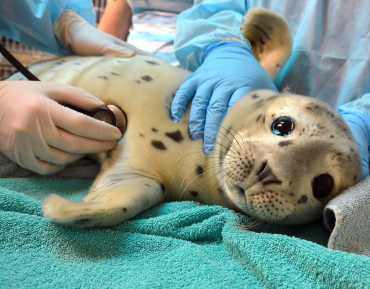 Yes, I want to save a life!
You'll be giving sick and injured animals the best possible care at the Center's state-of-the-art hospital. With your gift today, you are giving a patient a second chance at life in the wild.
Adam Ratner