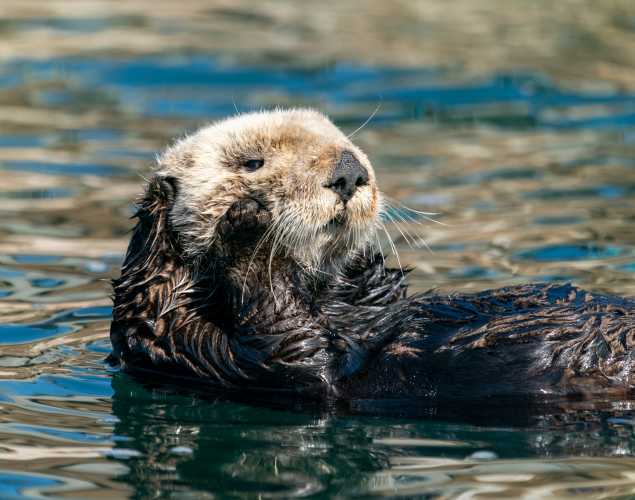 In the News
USA Today: Cat Poop May Be Killing California Sea Otters
March 22, 2023
Species conservation
Toxoplasmosis
Toxic parasite presents 'scary new challenge'
Published in USA Today: March 22, 2023
A toxic parasite "very different from anything" experts have seen before has killed four California sea otters and they're concerned it could spread to other marine life and even humans.
Melissa Miller with the California Department of Fish and Wildlife routinely examines dead sea otters as part of a decades-long state effort to help the recovery of the threatened species.
But when she examined one dead otter in February 2020, she immediately knew she was seeing lesions she hadn't seen before. Since then, three other dead otters have been found infected with a rare and deadly form of a common parasite found in cats, other animals and humans.
Yes, I want to save a life!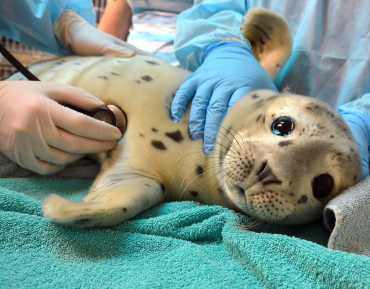 Yes, I want to save a life!
You'll be giving sick and injured animals the best possible care at the Center's state-of-the-art hospital. With your gift today, you are giving a patient a second chance at life in the wild.
species conservation
toxoplasmosis

Cara Field

Southern Sea Otter