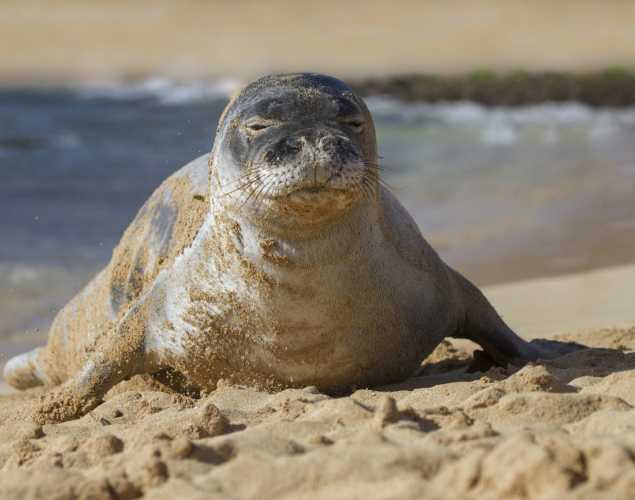 In the News
West Hawaii Today: Give 'Em Space: Public's Help Needed to Protect Seals
July 18, 2021
Give 'em space: Officials ask for public's help with marine wildlife harassment
Published by West Hawaii Today: July 18, 2021
Federal and state officials are asking the public to keep an eye out, document and report any instances of monk seal or other marine wildlife harassment they encounter in the wake of distressing videos posted on social media.
Over the past two weeks, the state Department of Land and Natural Resources (DLNR) has received 31 tips via its free DLNRTip app regarding monk seal harassment with most of the reports focused on two well-publicized incidents: one in which a woman visiting Kauai touched a monk seal and another in which a man attempts to pet the marine mammal. There were an additional 10 tips regarding sea turtle harassment and two tips of people pursuing Hawaiian spinner dolphins.
Yes, I want to save a life!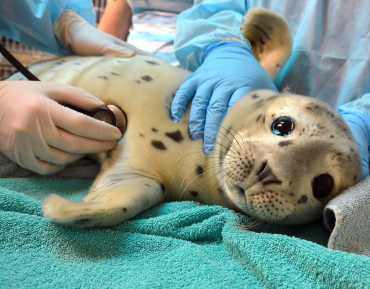 Yes, I want to save a life!
You'll be giving sick and injured animals the best possible care at the Center's state-of-the-art hospital. With your gift today, you are giving a patient a second chance at life in the wild.
species conservation

Sophie Whoriskey

Hawaiian Monk Seal