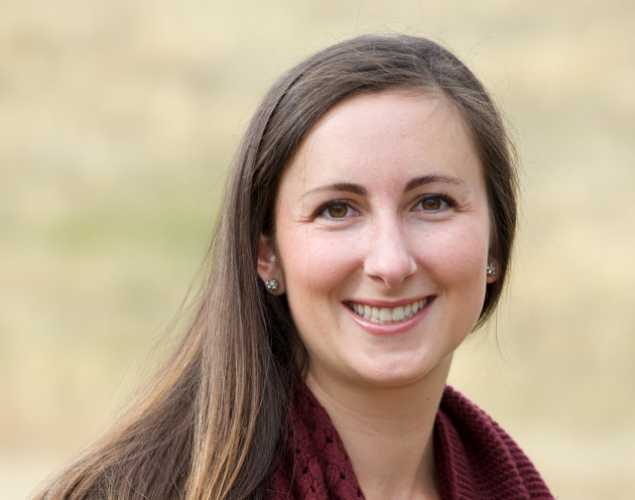 Sara Smith, M.A.
School & Youth Programs Manager
My goal is to inspire and empower people to take care of the ocean because alone none of us can make a very big difference in ocean health. By working together, we have the power to make our impact on the ocean a positive one.
Sara Smith's passion for ocean conservation is core to the thousands of teachers, students and families The Marine Mammal Center reaches every year. As School & Youth Programs Manager, Sara coaches the Center's team of Marine Science Educators to do their best work inspiring and empowering others, too. Sara takes great joy and pride in the seamless combination of research and education at the Center, where she can fully employ her experiences and passions for these two highly dynamic fields.
Sara has worked in environmental education for over 10 years and has engaged a wide variety of audiences throughout that time. She holds a Master of Arts in Zoology and a Bachelor of Arts in Environmental Studies from the University of Colorado, Boulder. During her tenure at the Denver Zoo and as a graduate student of Miami University's Global Field Program, she specialized in connecting youth with ocean conservation no matter their distance from the coast.
Areas of Expertise
Youth Programs and Engagement
STEM and Place-based Learning
Ocean Literacy and Conservation Education
Teacher Professional Development and Coaching
School and Community Partnerships
---
Talk to Our Experts
Our experts are available to comment on a variety of marine mammal and ocean health issues. Please contact our PR team at media@tmmc.org to schedule an interview.