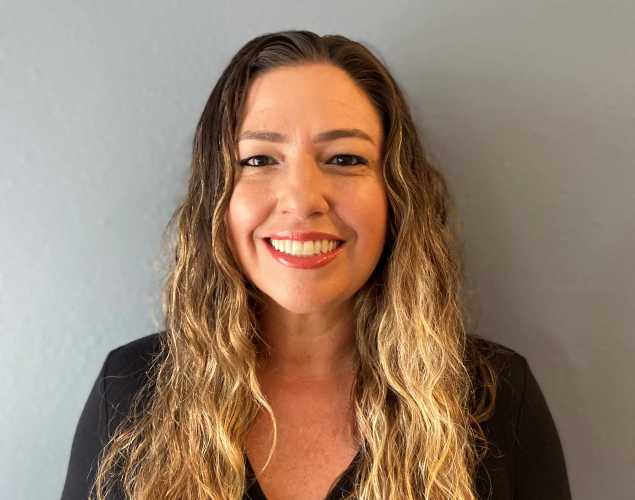 Wendy Marks, M.A., NAI CIG
School & Youth Programs Manager, Hawai'i
Mālama i ke kai, a mālama ke kai ia ʻoe – care for the ocean and the ocean will care for you. Through all that I do, it is my mission to foster the deep connection we have to the ocean and inspire others to love, care for and preserve this resource.
Wendy Marks shares her passion for educating on-island youth and empowering others to become ocean stewards as School & Youth Programs Manager at The Marine Mammal Center's hospital in Hawai'i, Ke Kai Ola. Wendy develops education programs that reach the most rural and underserved communities on the Big Island, instilling the same passion she has for the ocean into the next generation.
Raised in Kona on the Big Island, Wendy developed a love and passion for the ocean and its creatures at a young age, surfing, diving, fishing, swimming and exploring Hawai'iʻs unique ocean ecosystem. She graduated from UH Mānoa with a degree in elementary education and spent almost two decades educating children of native Hawaiian ancestry at Kamehameha Schools. Wendy went on to earn her Master of Arts in Education. Wendy also is a Certified Interpretive Guide with the National Association for Interpretation and uses storytelling to engage students in ocean conservation education.
Residing in Kona, Hawaiʻi, Wendy lives with her husband and two teenage daughters.
Areas of Expertise
Education
Youth Programs
Ocean Conservation
Storytelling
Early Childhood Education
---
Talk to Our Experts
Our experts are available to comment on a variety of marine mammal and ocean health issues. Please contact our PR team at media@tmmc.org to schedule an interview.