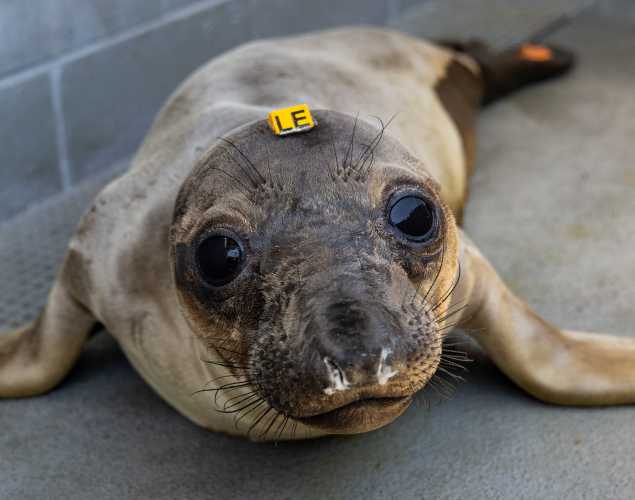 Human influenza A Virus H1N1 in Marine Mammals in California, 2019
From 2011–2018, we conducted surveillance in marine mammals along the California coast for influenza A virus (IAV), frequently detecting anti-influenza antibodies and intermittently detecting IAV. In spring 2019, this pattern changed. Despite no change in surveillance intensity, we detected IAV RNA in 10 samples in March and April, mostly in nasal and rectal swabs from northern elephant seals (Mirounga angustirostris). Although virus isolation was unsuccessful, IAV sequenced from one northern elephant seal nasal swab showed close genetic identity with pandemic H1N1 IAV subclade 6B.1A.1 that was concurrently circulating in humans in the 2018/19 influenza season. This represents the first report of human A(H1N1)pdm09 IAV in northern elephant seals since 2010, suggesting IAV continues to spill over from humans to pinnipeds.
---
Plancarte, M., Kovalenko, G., Baldassano, J., Ramírez, A.L., Carrillo, S., Duignan, P.J., Goodfellow, I., Bortz, E., Dutta, J., van Bakel, H. and Coffey, L.L., 2023. Human influenza A virus H1N1 in marine mammals in California, 2019. PloS one, 18(3), p.e0283049.
infectious disease

Pádraig Duignan

Influenza, Influenza A, Influenza A virus, flu virus, flu virus in marine mammals, H1N1
{"image":"\/People\/Portrait\/cropped-images\/Padraig Duignan-0-56-635-496-1601760621.jpg","alt":"Padraig Duignan","title":"P\u00e1draig Duignan","text":"Director of Pathology","link_url":"https:\/\/www.marinemammalcenter.org\/person\/padraig-duignan","link_text":"Read Bio"}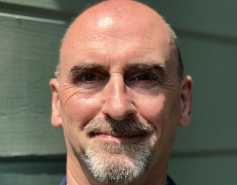 Pádraig Duignan
Director of Pathology
Read Bio