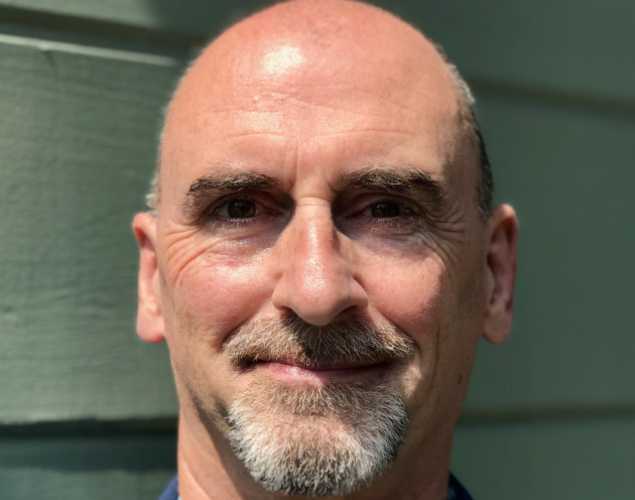 Pádraig Duignan, DVM, Ph.D.
Director of Pathology
Marine mammals are not just sentinels of oceanic health but also of the dramatic changes occurring because of climate change. My passion is to investigate how these changes are affecting the emergence of novel diseases that could have adverse impacts on individuals and populations.
Dr. Pádraig J. Duignan has over three decades of experience in marine mammal diagnostics and research in the United States, Canada, New Zealand, Australia, United Kingdom and Ireland, placing him as one of the top research pathologists in his field of study.
His research is mainly focused on diseases that impact marine mammals of the West Coast, including coronavirus infection in West Coast marine mammals, domoic acid poisoning in sea lions and sea otters, the epidemiology of leptospirosis in sea lions and phocids, and protozoal pathogens of pinnipeds and sea otters but particularly Sarcocystis myositis in sea lions. He is also an active member of the Sea Lion Cancer Consortium, a group of specialists investigating cancer in California sea lions.
Pádraig has a particular interest in the impact of climate-driven environment change on marine mammal health and current projects include the investigation of dermatitis in ice seals, effects of long-term warming on Arctic narwhal health indices, and freshwater skin disease in dolphins. Projects on the emergence of infectious diseases include studies on morbillivirus infection globally, the emergence of hypervirulent Klebsiella pneumoniae in sea lions in California and New Zealand, pasteurellosis in California harbor seals, coccidioidomycosis in the California sea lion and variant forms of protozoal pathogens in California marine mammals.
Pádraig has published almost 120 peer-reviewed scientific papers and 10 book chapters and has supervised seven Ph.D graduates with two ongoing. Currently, he holds an affiliated faculty position in Veterinary Medicine at UC Davis, an adjunct professorship in wildlife pathology at the University of Calgary, and membership on the Strategic Advisory Board of the Canadian Wildlife Health Cooperative and the Marine Ecosystem Health Network (Pacific Northwest). He is a research collaborator with the Coastal Marine Research Group (New Zealand) and a Research Associate of the Murdoch University Cetacean Research Unit (Western Australia).
Areas of Expertise
Wildlife Pathology
Marine Mammal Diseases (Epidemiology)
Impact of Climate Change on Marine Mammals
Cetacean Research
---
Talk to Our Experts
Our experts are available to comment on a variety of marine mammal and ocean health issues. Please contact our PR team at media@tmmc.org to schedule an interview.