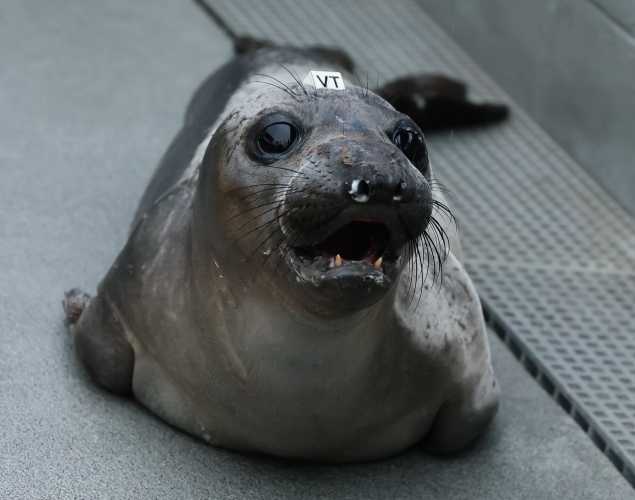 Marine Mammal Monday: Creepy Crawlies and Marine Mammals
Parasites
Domoic acid
Malnutrition
Natural history
Sustainable seafood
Kick off the spooky season and celebrate Halloween with this collection of stories about the marine mammals that live in the deepest, darkest parts of the ocean!
You'll also hear more about the creepy crawlies and parasites that impact our marine mammal patients at the Center and how you can help.
Discover even more creatures of the deep with this activity best suited for ages 10 and up.
parasites
domoic acid
malnutrition
natural history
sustainable seafood

Upper elementary
8 years
9 years
10 years
11 years

{"image":"\/Places\/Coastal landscapes\/cropped-images\/egrets-on-kelp-shutterstock-0-0-7677-6000-1602632650.jpg","alt":"","title":"The Hill: Let's Focus on the Planet's Biggest Infrastructure","link_url":"https:\/\/www.marinemammalcenter.org\/news\/the-hill-lets-focus-on-the-planets-biggest-infrastructure","label":"In the News","date":"2021-08-14 02:00:00"}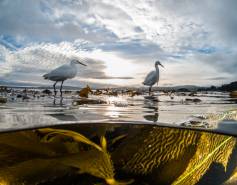 In the News
The Hill: Let's Focus on the Planet's Biggest Infrastructure
Read More