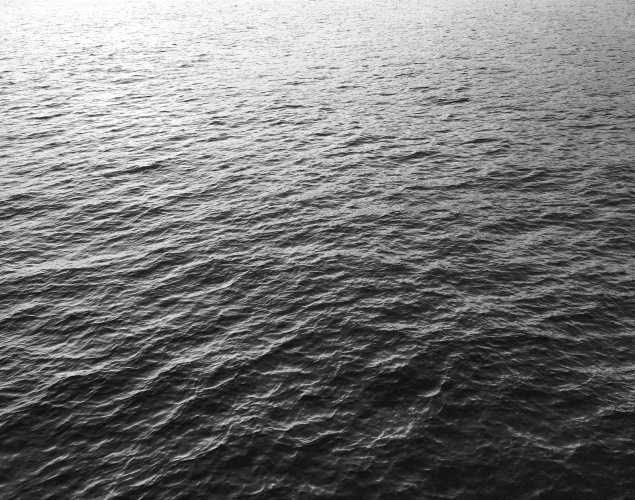 News Update
A Statement: Black Lives Matter
The Marine Mammal Center is committed to making all people safe, and living and sharing our conviction that black lives, black voices and black experiences matter. We are committing to reflect on recent events, to listen even more intently to our colleagues, partners and neighbors of color, and to speak out and inspire action and reflection in others. And we ask our community to do the same.
Ecological justice, environmental justice and social justice are not mutually exclusive. In order to take care of and protect the environment, we must protect and take care of people. Any injustice that affects part of our community affects us all. Taking meaningful action today starts with educating ourselves.
Read about our commitment to social and environmental equity.
Yes, I want to save a life!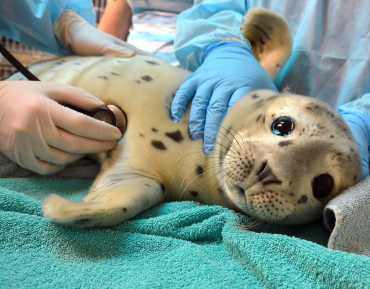 Yes, I want to save a life!
You'll be giving sick and injured animals the best possible care at the Center's state-of-the-art hospital. With your gift today, you are giving a patient a second chance at life in the wild.