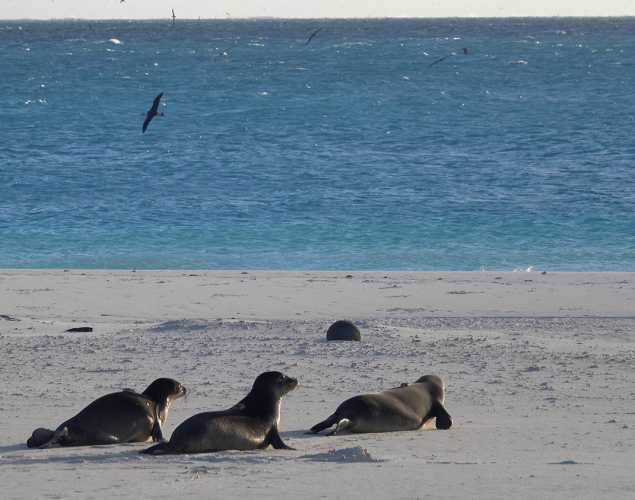 In the News
Honolulu Star-Advertiser: 3 Young Monk Seals Get Second Chance at Life at Midway Atoll
April 11, 2023
Malnutrition
Species conservation
3 young monk seals get second chance at life at Midway Atoll
Published in the Honolulu Star-Advertiser: April 11, 2023
A second chance at life.
That's what three endangered Hawaiian monk seals now have as they return to life in the wild at Midway Atoll.
Wildlife officials rescued the three last year, when they were malnourished juvenile seals in the remote atoll, also known as Kuaihelani, at Papahānaumokuākea Marine National Monument.
Yes, I want to save a life!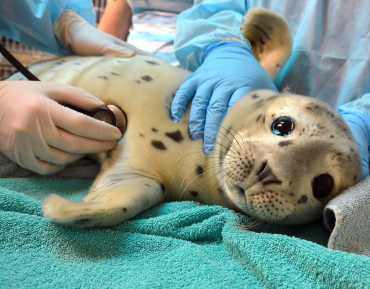 Yes, I want to save a life!
You'll be giving sick and injured animals the best possible care at the Center's state-of-the-art hospital. With your gift today, you are giving a patient a second chance at life in the wild.
malnutrition
species conservation

Sophie Whoriskey

Hawaiian Monk Seal