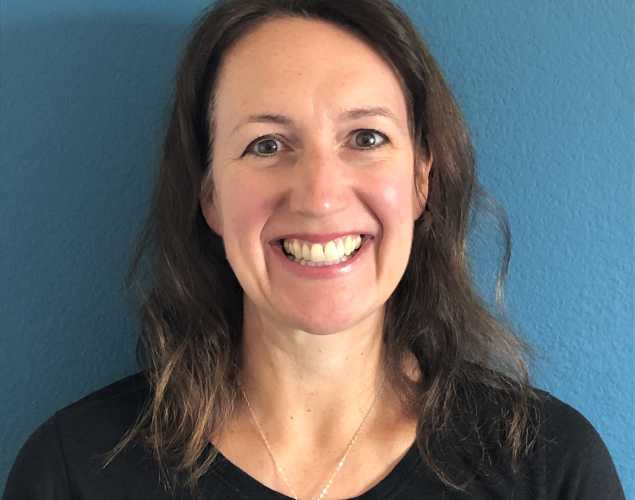 Kathi George
Director, Field Operations & Response
The stars really have to align during whale disentanglement missions because there are so many moving pieces, like weather conditions and the ability to locate the whale. I enjoy my work because the dedicated people I work with—from marine mammal responders to fishermen—are dedicated to saving these whales and preventing entanglements from happening in the first place.
After more than a decade of volunteering, Kathi officially joined the Center in 2019 and has since expanded efforts to advance whale entanglement response and prevention.
As a Level 3 Co-Investigator on NOAA's Marine Mammal Health & Stranding Response Program's permit, Kathi is permitted to respond to entangled whales. She has participated in six whale disentanglements, numerous entangled whale responses and over 50 sea lion disentanglements. She also leads advocacy efforts to reduce risk of whale entanglement.
Previously, Kathi co-founded California Whale Rescue—a nonprofit dedicated to entangled whale response and prevention. The organization supported NOAA Fisheries' efforts to standardize response practices, gear, training and communications.
Kathi received her bachelor's degree from Purdue University in West Lafayette, Indiana. She is the Conservation (alternate) for the Greater Farallones National Marine Sanctuary Advisory Council and a member of the California Dungeness Crab Fishing Gear Working Group. Kathi is leading a project with the Working Group to deploy solar loggers on commercial fishing and whale watching boats to inform relative risk of entanglement.

Kathi spends as much time as she can underwater and on boats in addition to enjoying California's coasts and mountains with her husband and son.
Areas of Expertise
Whale Entanglement Response
Whale Entanglement Prevention
California Dungeness Crab Fishery
Solar Loggers
---
Talk to Our Experts
Our experts are available to comment on a variety of marine mammal and ocean health issues. Please contact our PR team at media@tmmc.org to schedule an interview.