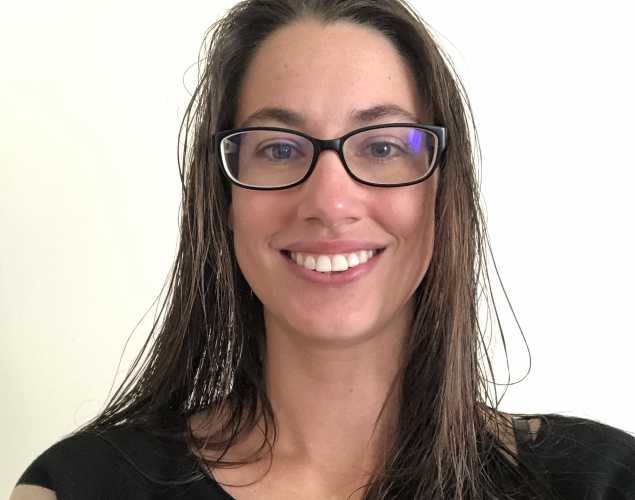 Maggie Martinez, Ph.D., DVM, Dipl. ACVP
Associate Pathologist
Dr. Maggie Martinez has key roles at the Center in diagnostic pathology, health-based research, teaching visiting externs and residents, and communicating pathology findings to our community.
Now the Associate Pathologist, Maggie spent her first year at the Center as the Pathology Fellow where she developed a renal project with Veterinary Fellow Dr. Michelle Rivard. She is also the primary author on two case reports that have been submitted for publication in scientific journals.
Maggie received her B.S. from Florida State University, and her DVM, M.S., Ph.D. and pathology training from Ohio State University leading to diplomacy with the American College of Veterinary Pathology.
Maggie is a wife to Michael and mother to Jude, and they all enjoy traveling, hiking, camping, rock climbing, surfing and scuba diving together.
Areas of Expertise
Diagnostic Pathology
Health-Based Research
Teaching and Mentoring Students
Science Communication
---
Talk to Our Experts
Our experts are available to comment on a variety of marine mammal and ocean health issues. Please contact our PR team at media@tmmc.org to schedule an interview.