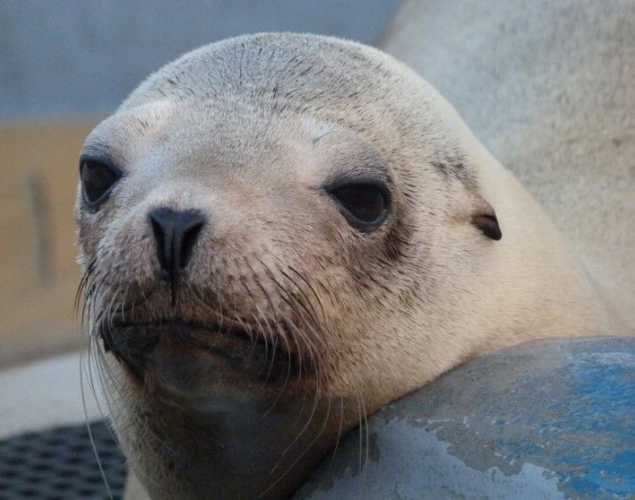 In the News
LA Times: Sea lions are dying from a mysterious cancer. The culprits? Herpes and DDT
January 31, 2021
Cancer
Herpesvirus
Pollution
Sea lions are dying from a mysterious cancer. The culprits? Herpes and DDT
Published by LA Times: January 31, 2021
On a former Cold War missile base perched high above the Golden Gate Bridge, in what is now the largest marine mammal hospital in the world, Frances Gulland still remembers the shock she felt when she first started working here as a veterinarian 26 years ago.
A male sea lion had washed ashore in severe pain. His hind flippers were swollen, his lymph nodes riddled with tumors. Cancer had taken over his kidneys and turned his spine to mush. First responders at the Marine Mammal Center told Gulland they saw this in sea lions all the time.
Yes, I want to save a life!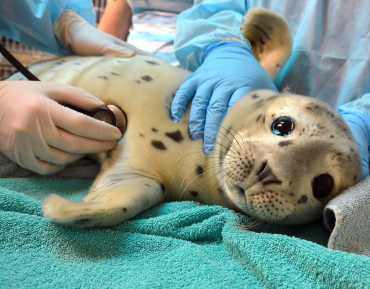 Yes, I want to save a life!
You'll be giving sick and injured animals the best possible care at the Center's state-of-the-art hospital. With your gift today, you are giving a patient a second chance at life in the wild.
cancer
herpesvirus
pollution

Pádraig Duignan

California Sea Lion