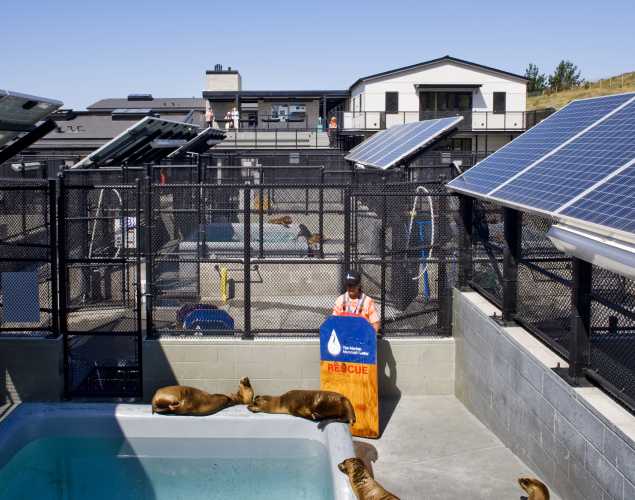 In the News
NBC: Bay Area Organization Works to Preserve Marine Wildlife
July 19, 2022
Bay Area Organization Works to Preserve Marine Wildlife
Aired on NBC's California Live on July 19, 2022
California Live's Malou Nubla explores the world's largest marine mammal hospital in Sausalito. She meets with Mitch Fong, a volunteer who shares details about the animal care that is helping with ocean education. See how they are helping the ocean and sea life in distress.
Yes, I want to save a life!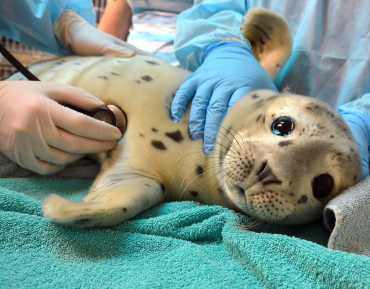 Yes, I want to save a life!
You'll be giving sick and injured animals the best possible care at the Center's state-of-the-art hospital. With your gift today, you are giving a patient a second chance at life in the wild.