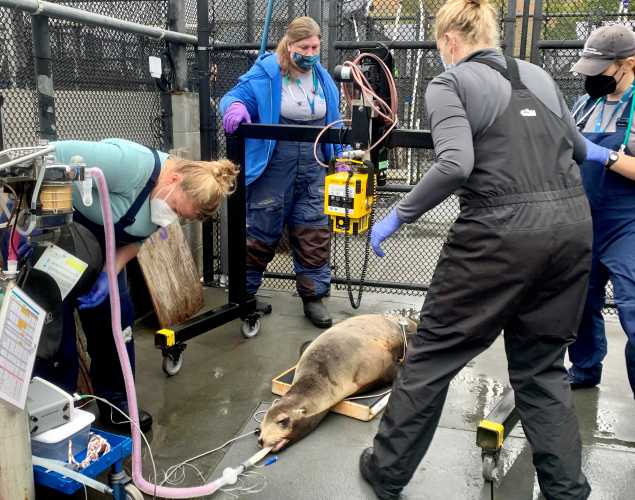 In the News
North Bay Business Journal: Sausalito's Marine Mammal Center Buoyed by Business Donor Help
May 16, 2022
Sausalito's Marine Mammal Center buoyed by business donor help
Published in the North Bay Business Journal: May 16, 2022
The Marin County nonprofit that has spent years rescuing mammals is facing its own persistent challenge of its budgets, staff and volunteer crews.
The Marine Mammal Center, fully established in 1975 in Sausalito, is the largest hospital for marine mammals in the world. The 125,000-square-foot center tends to mammals rescued from 600 miles of coastline from Humboldt County south to San Luis Obispo. It also runs a satellite facility to treat monk seals on the Big Island of Hawaii.
Yes, I want to save a life!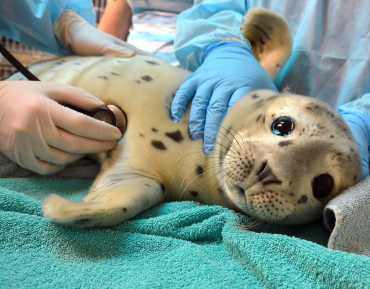 Yes, I want to save a life!
You'll be giving sick and injured animals the best possible care at the Center's state-of-the-art hospital. With your gift today, you are giving a patient a second chance at life in the wild.
Jeff Boehm
Cara Field
Giancarlo Rulli
Greg Friedman