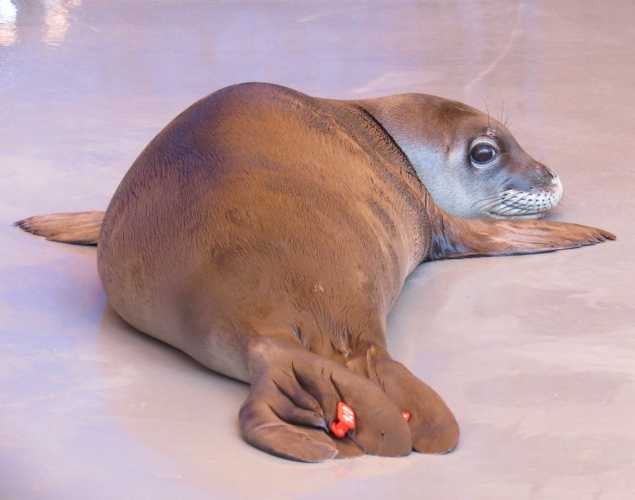 In the News
The Washington Post: An Endangered Seal Was Nursed Back to Health. Then Someone Killed Her.
June 8, 2023
An official denounced the seal's killing as 'a hateful act against all the people who call Hawaiʻi their home'
Published in The Washington Post: June 8, 2023
Spirits were high in late January when rescuers released Malama the Hawaiian monk seal back into the ocean.
Veterinarians had spent months fattening her up and nursing her back to health after saving her from starvation and near-certain death in August 2022. As she made a beeline for the water, her benefactors felt their job was done, their charge ready to go out on her own.
Malama had an auspicious start. Her rescuers watched as she quickly caught and ate a sea cucumber — an urchin-like creature that's common prey for young monk seals. Then they left her to the ocean and to chance.
Less than two months later, she was dead.
---
header photo by Lauren Van Heukelem © The Marine Mammal Center / NOAA permit #18786
Yes, I want to save a life!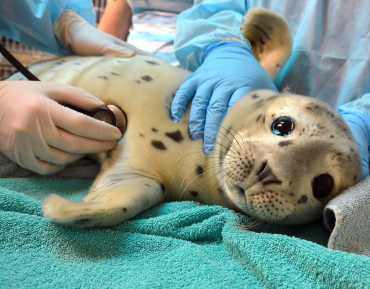 Yes, I want to save a life!
You'll be giving sick and injured animals the best possible care at the Center's state-of-the-art hospital. With your gift today, you are giving a patient a second chance at life in the wild.
species conservation

Sophie Whoriskey

Hawaiian Monk Seal