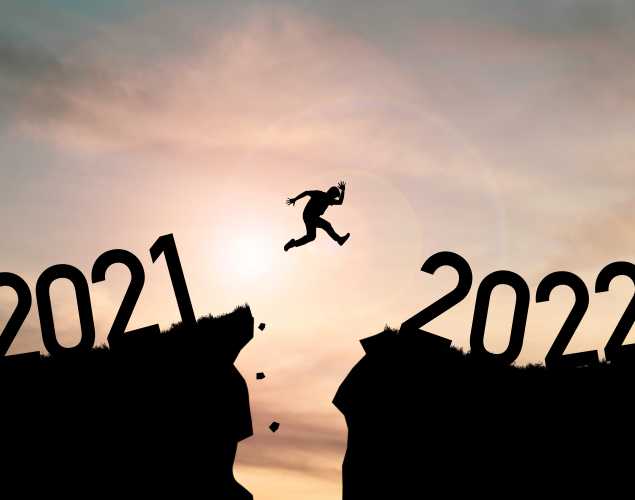 Stewardship Saturday: A New Year for Stewardship
Kick off your new year with a renewed commitment to conservation. In this Stewardship Saturday program, you'll learn new and exciting ideas for how you can make a truly meaningful new year's resolution by being a steward of our shared ocean environment. From setting goals to taking action, you'll learn how to make your conservation aspirations a reality.
After watching, reflect on the experience and capture how you can sustain your stewardship, as well as provide feedback on this event by filling out our survey.
marine science careers

High School
13 years
14 years
15 years
16 years
17 years
18 years