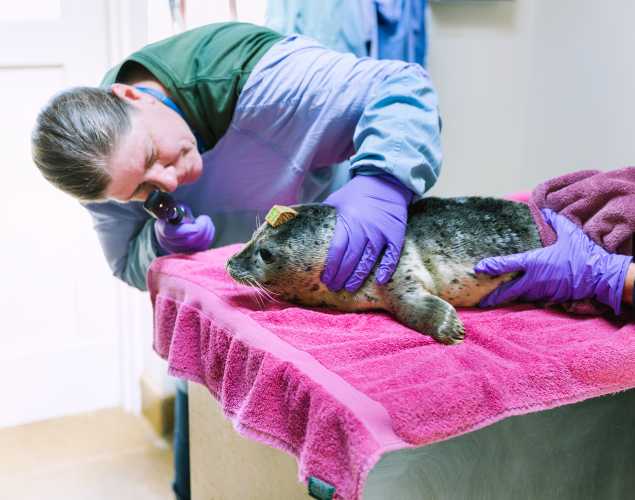 Stewardship Saturday: Getting Your Start in Marine Mammal Science
Considering making stewardship part of your career path?
Ages: 13-18 years old
Watch this recorded version of our Stewardship Saturday event on how to get started in the field of marine mammal science, where you'll hear from veterinarians, researchers and youth volunteers on how they entered their specific field and lessons learned along the way.
We encourage you to reflect on the experience to capture those actions you can start taking today and share your own wealth of experience with others who might be on a similar journey – bringing together our collective knowledge is one action we can all start with right now. We also invite you here to share your feedback with us on this and upcoming events.
marine science careers

High School
13 years
14 years
15 years
16 years
17 years
18 years