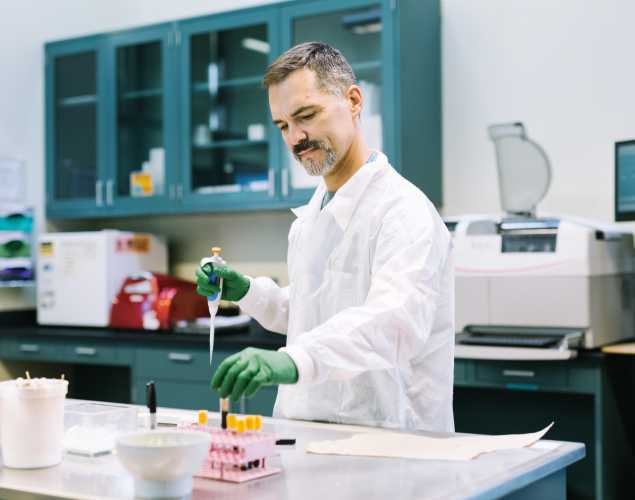 Stewardship Saturday: Career Panel with The Marine Mammal Center Staff
Considering making stewardship part of your career path?
Ages: 13-18 years old
Watch this recorded version of our first-ever Stewardship Saturday event to be inspired by how some of our staff at The Marine Mammal Center have made ocean stewardship part of their career.
We also encourage you to reflect on the experience and share some feedback with us.
marine science careers

High School
13 years
14 years
15 years
16 years
17 years
18 years