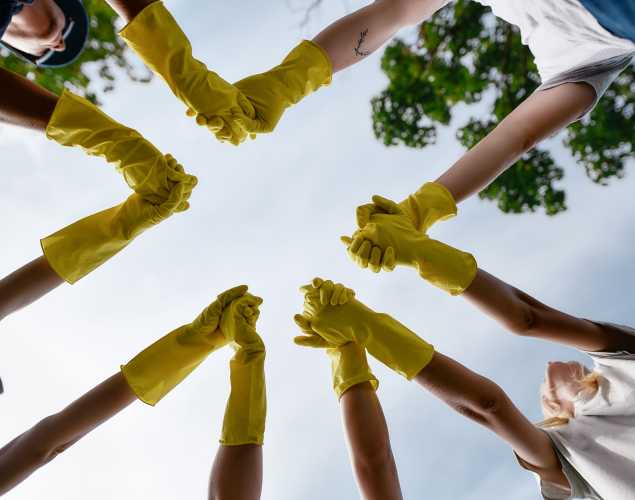 Stewardship Saturday: Summer Volunteer Opportunities
Want to spend your summer break making a positive impact on the ocean? Now is the time to start thinking about and applying for summer opportunities. Watch our recorded event to learn about upcoming programs at the Center, hear from other youth about their volunteer experiences and explore new resources to help you pursue the right opportunity for you.
After watching, fill out our survey to reflect on the experience and share what other stewardship plans you have, as well as provide feedback on this event.
marine science careers

High School
13 years
14 years
15 years
16 years
17 years
18 years