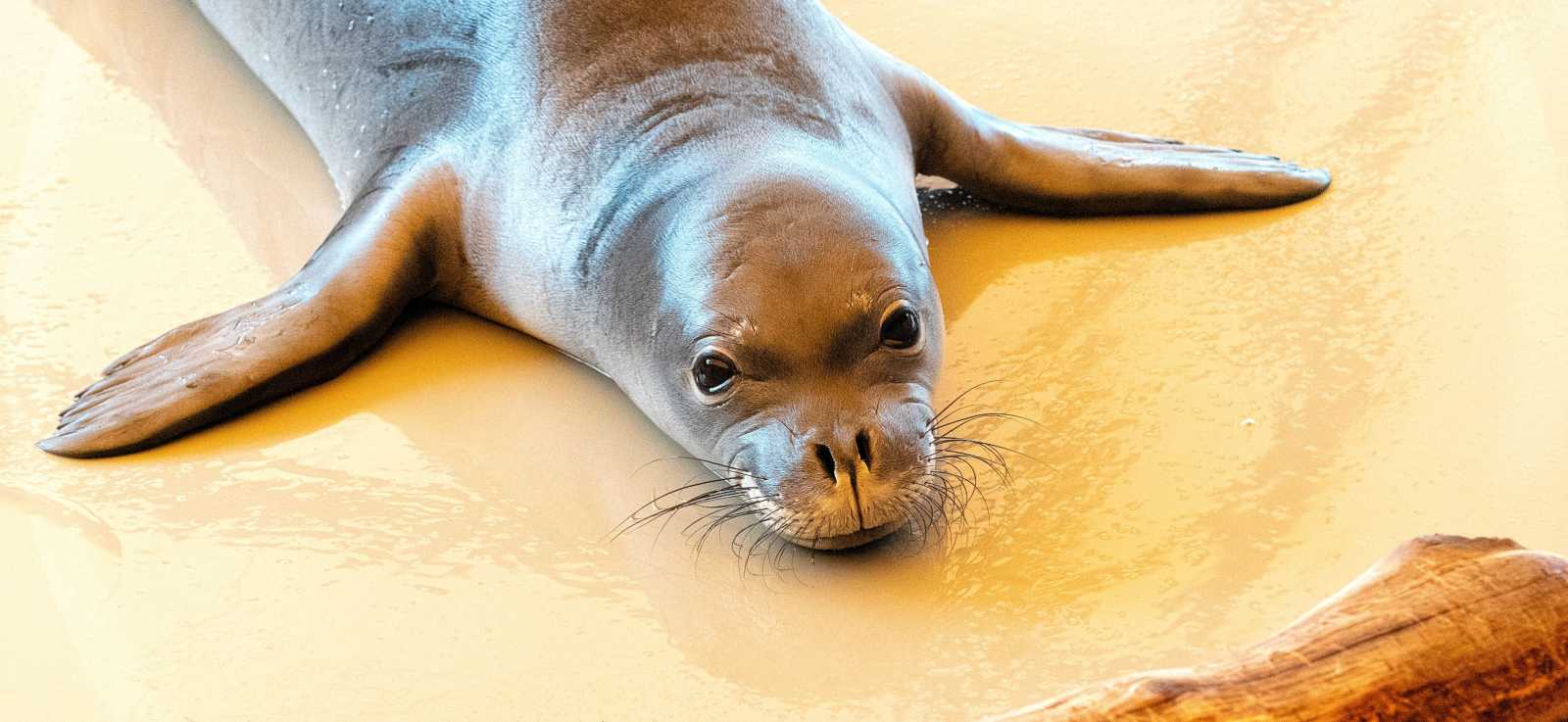 Join Us for Our Ocean Policy Webinar Series
{"type":"manual","image":"\/Animals\/Wild\/Gray whale\/cropped-images\/gray-whale-by-bill-keener-c-the-marine-mammal-center-130-0-2909-2273-1604509787.jpg","alt":"gray whale surfacing with cityscape in the background","label":"","text":"A Toxic Legacy: DDT Dumping in the Ocean","link_text":"Watch Now","link_url":"https:\/\/youtu.be\/vNOxjI8fNTk","page_id":null,"person_id":null,"pub_id":null,"news_id":null,"event_id":"28"}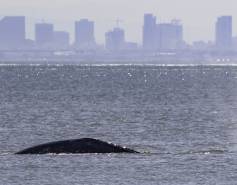 A Toxic Legacy: DDT Dumping in the Ocean
Watch Now
{"type":"manual","image":"\/Animals\/Wild\/California sea lion\/csl-underwater-shutterstock.jpg","alt":"California sea lion underwater","label":"","text":"Climate Change and Capitalism: A Critical Intersection","link_text":"Watch Now","link_url":"https:\/\/youtu.be\/9Pcrq_WbkO4","page_id":null,"person_id":null,"pub_id":null,"news_id":null,"event_id":"13"}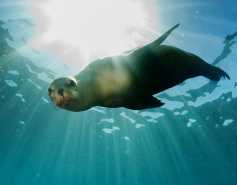 Climate Change and Capitalism: A Critical Intersection
Watch Now
{"type":"manual","image":"\/Places\/Coastal landscapes\/breaking-ocean-wave-shutterstock.jpg","alt":"breaking wave","label":"","text":"What the 2020 Election Means for Climate Change and Our Ocean","link_text":"Watch Now","link_url":"https:\/\/youtu.be\/rnVH_eUbbvg","page_id":null,"person_id":null,"pub_id":null,"news_id":null,"event_id":"12"}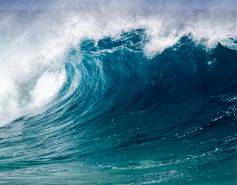 What the 2020 Election Means for Climate Change and Our Ocean
Watch Now
Ways to Give
Your support makes life-saving work possible. Our patients rely on the generosity of people like you. There are many different ways to make a gift today and help return marine mammals to a healthier ocean home.
Registration Now Open for Virtual Camp Sea Quest
Join virtual summer camp with the largest marine mammal hospital in the world!
Rising 5th – 8th graders will dive into marine science from home with at-home activities and behind-the-scenes virtual experiences. All materials will be sent to campers in advance.
The Marine Mammal Center In The News