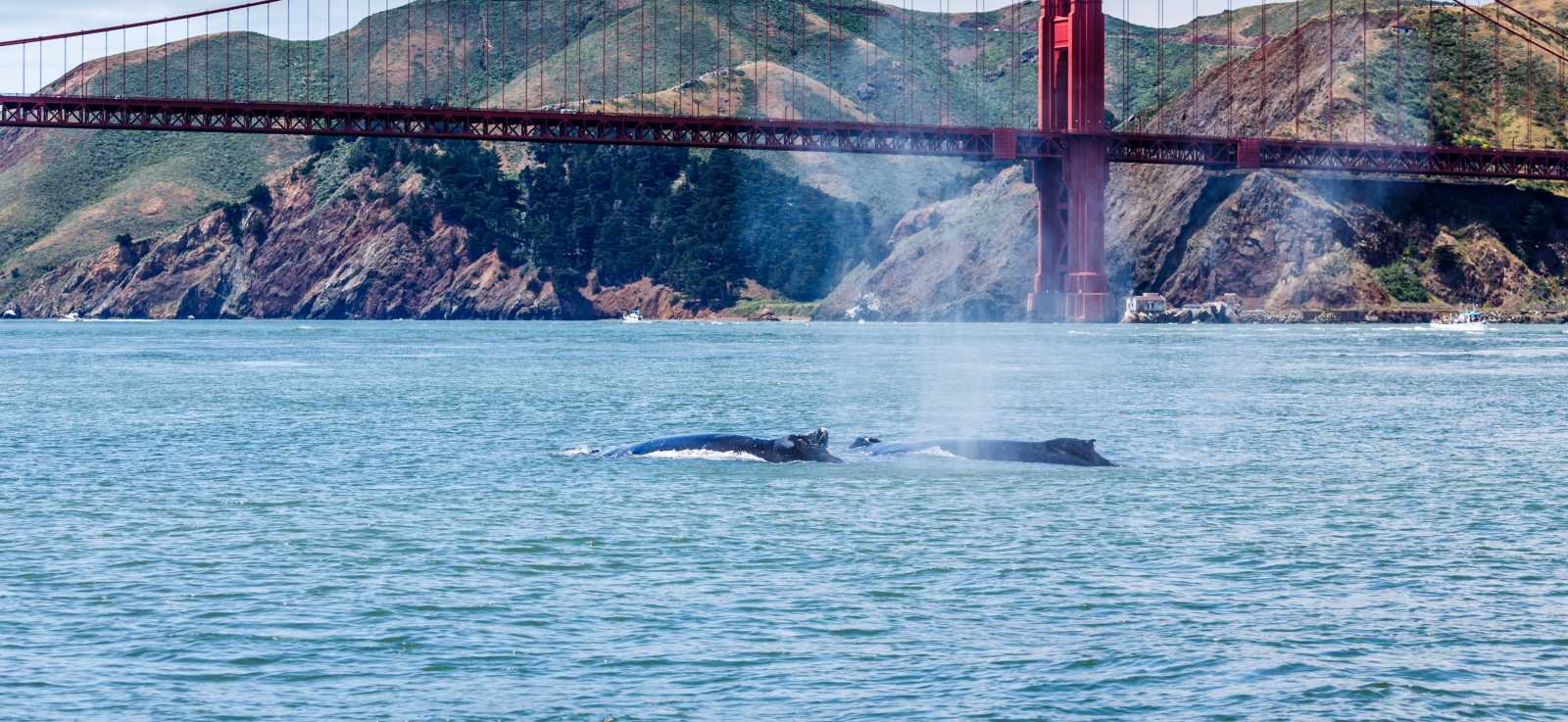 Visit Us at PIER 39 in San Francisco
Engage with our dockside docents and learn about California sea lions. Thursday to Monday, 11:30am to 5pm.
Our Sausalito Hospital & Visitor Center is Open to the Public
Visit the world's largest marine mammal hospital to see animal care experts providing life-saving care to patients so they can be released back to the wild. Tickets are free but must be booked online in advance. Reserve your spot today!
Ways to Give
Your support makes life-saving work possible. Our patients rely on the generosity of people like you. There are many different ways to make a gift today and help return marine mammals to a healthier ocean home.
The Marine Mammal Center In The News
the marine mammal center, marine mammal center, endangered species, sea animal rescue, wildlife rescue, marine animal rescue, wildlife animal rescue, ocean conservation, marine mammal conservation, ocean health, marine mammal health, marine science education, marine mammal science, marine mammal research